Welcome to the surreptitious first day at our haunted Asylum, taking over the Sam Houston Race Park for the sixth annual Something Wicked festival! With gates officially open, now's the time to be as prepared as possible for our frightening event, read on for essential information to get you through this Hallo-weekend.
Donate at the Gates for Express Entry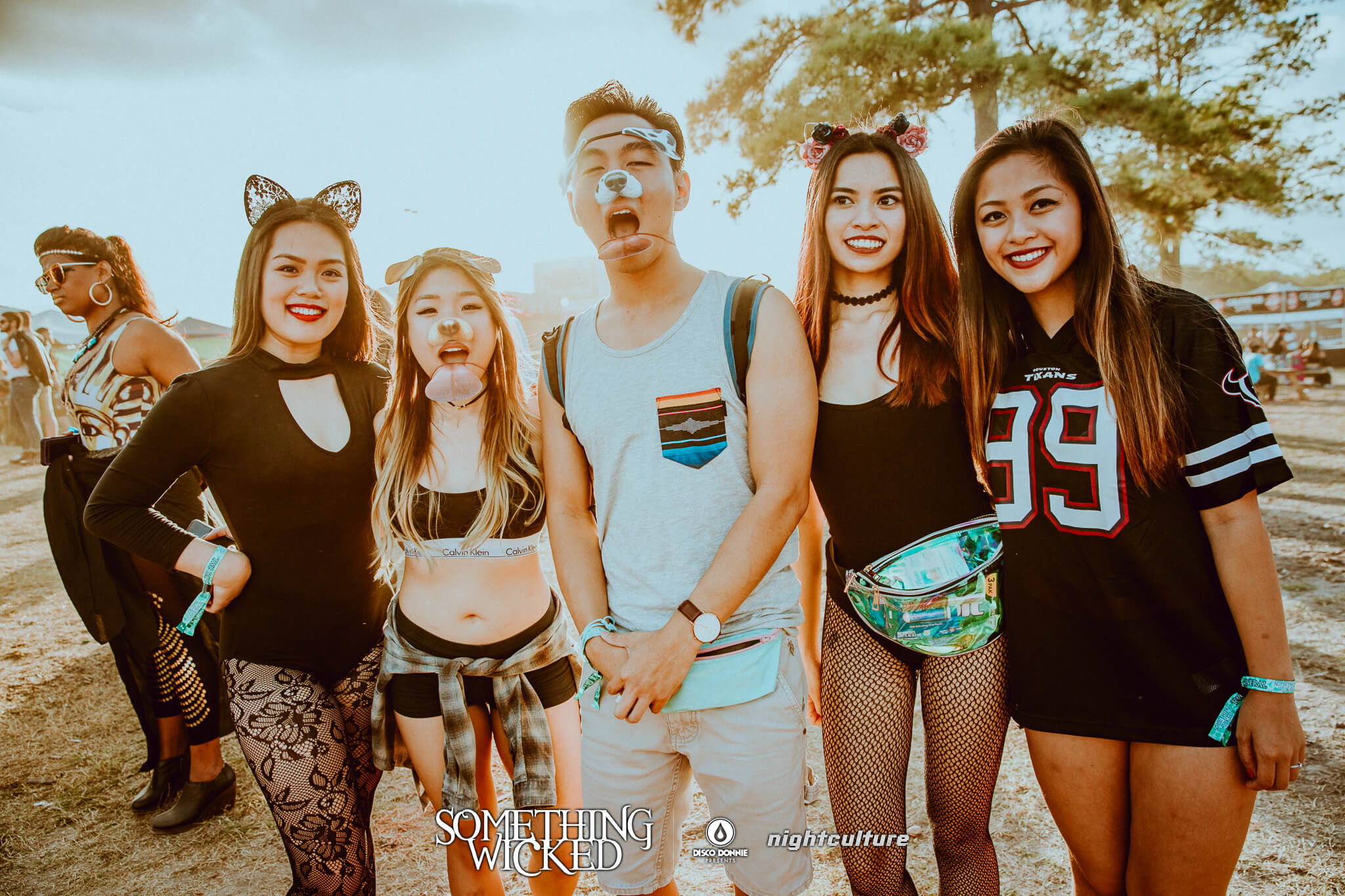 Before heading out the door, bring a nonperishable item for our food drive, in partnership with The Salvation Army! Do-gooders who donate will be rewarded with express entry, plus automatic entry to win awesome prizes like VIP passes or tickets to next year's party.
Needed or Not: Item Policy Guidelines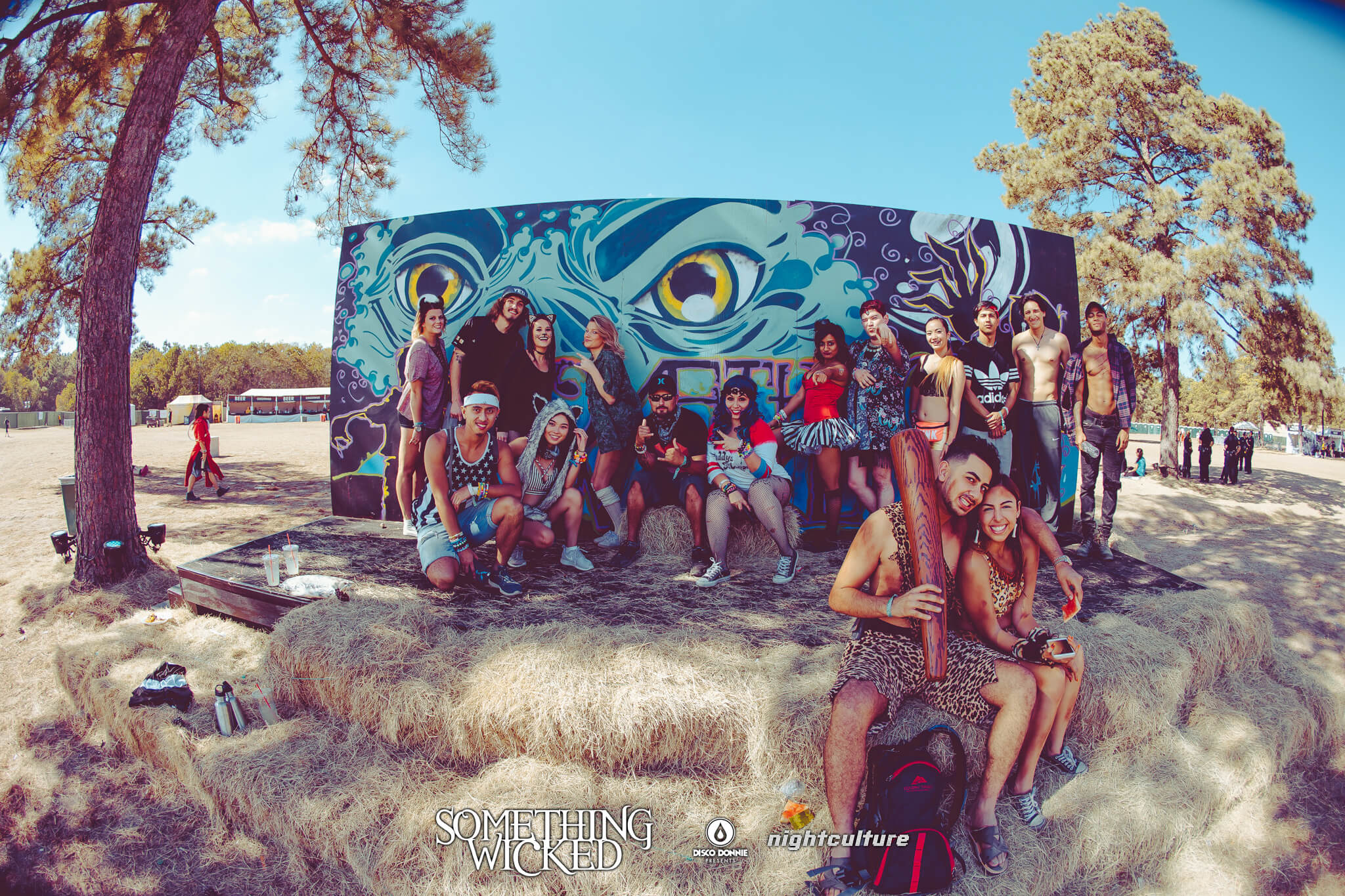 Brush up on what you can and cannot bring past the pearly gates to avoid carrying prohibited items, such as real or fake weapons and drug paraphernalia.
Last-Minute Ticketing Tips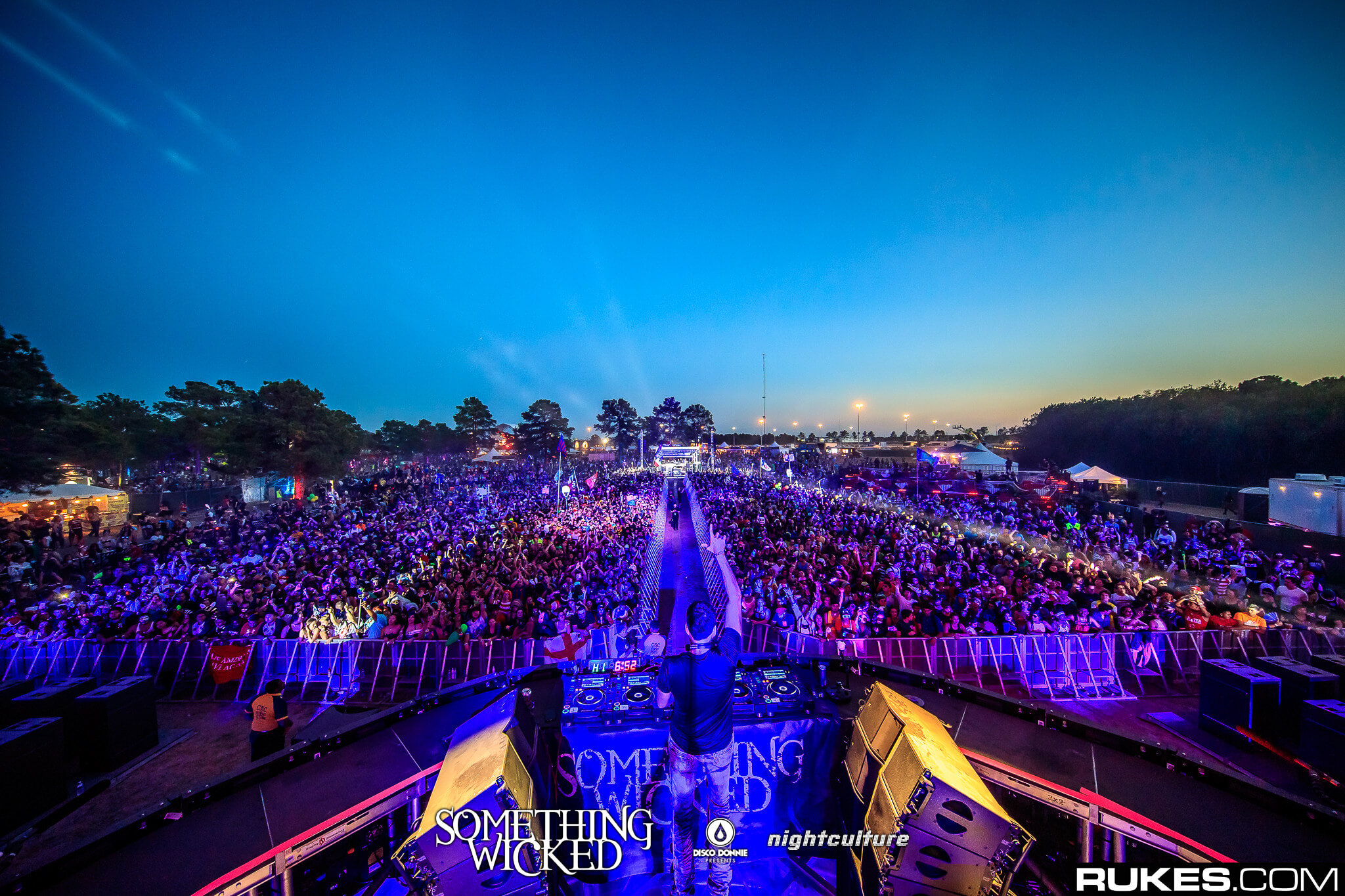 Carry valid ID along with your festival pass to ensure swift entry. We encourage all patrons to beware of counterfeit tickets sold by scalpers or third parties online. People re-selling tickets on Facebook or Craigslist — especially tickets that have already been printed out — are likely copies and will not grant you access to the festival.
Dress for Fall at The Asylum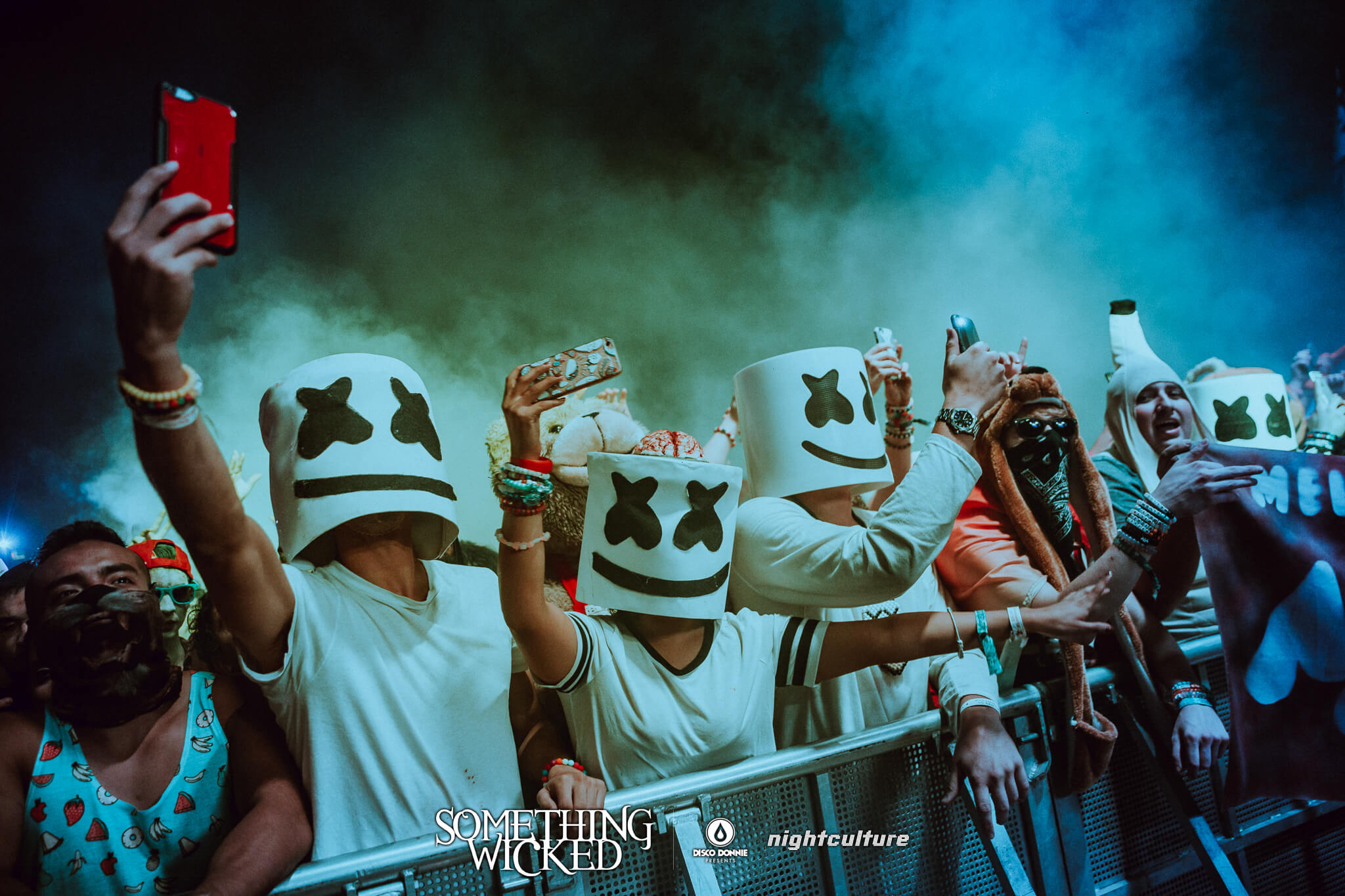 In full autumnal flair, we're expecting the weather to be a bit chilly, which is perfect for the devious atmosphere you'll endure while raving in our haunted Asylum. To stay comfortable, layer up especially for when the temperature drops at night. We even offer the amenity to rent lockers and stash your belongings until they're wanted.
We encourage you to dress in costume this All Hallow's Eve, but make sure your it doesn't cross the line between frightening and dangerous! No spiky jewelry, musical instruments, or heavy metal pieces. Check out the totem guide for complete details. As far as essentials go, for the best experience on our festival floor, only dancing shoes will do!
Have the Map on Hand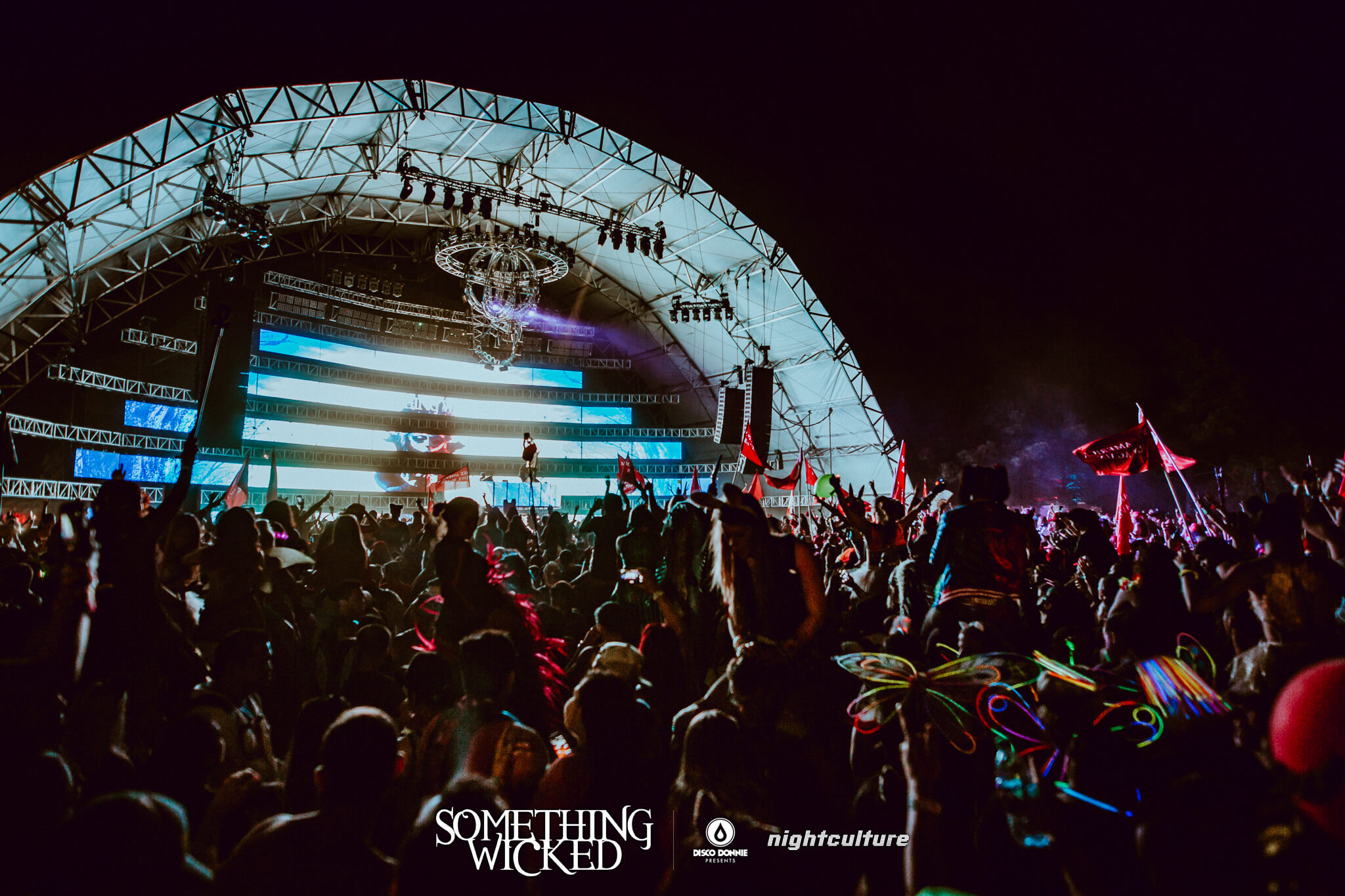 Don't miss out on anything the first day of Something Wicked has to offer, easily navigate the festival grounds including detailed descriptions of places at The Asylum, by tapping into the mobile app. Perfect for shedding light on where to find the spellbinding beer selection at Witchcraft Bar, the best places to feed your fear at on-site food options, and cool retail shops to enhance the experience. Hit up the official merch booth to see the latest wares and pick up goodies like Spectified shades, or wristbands to join the PixMob.
Keep the Party Going Strong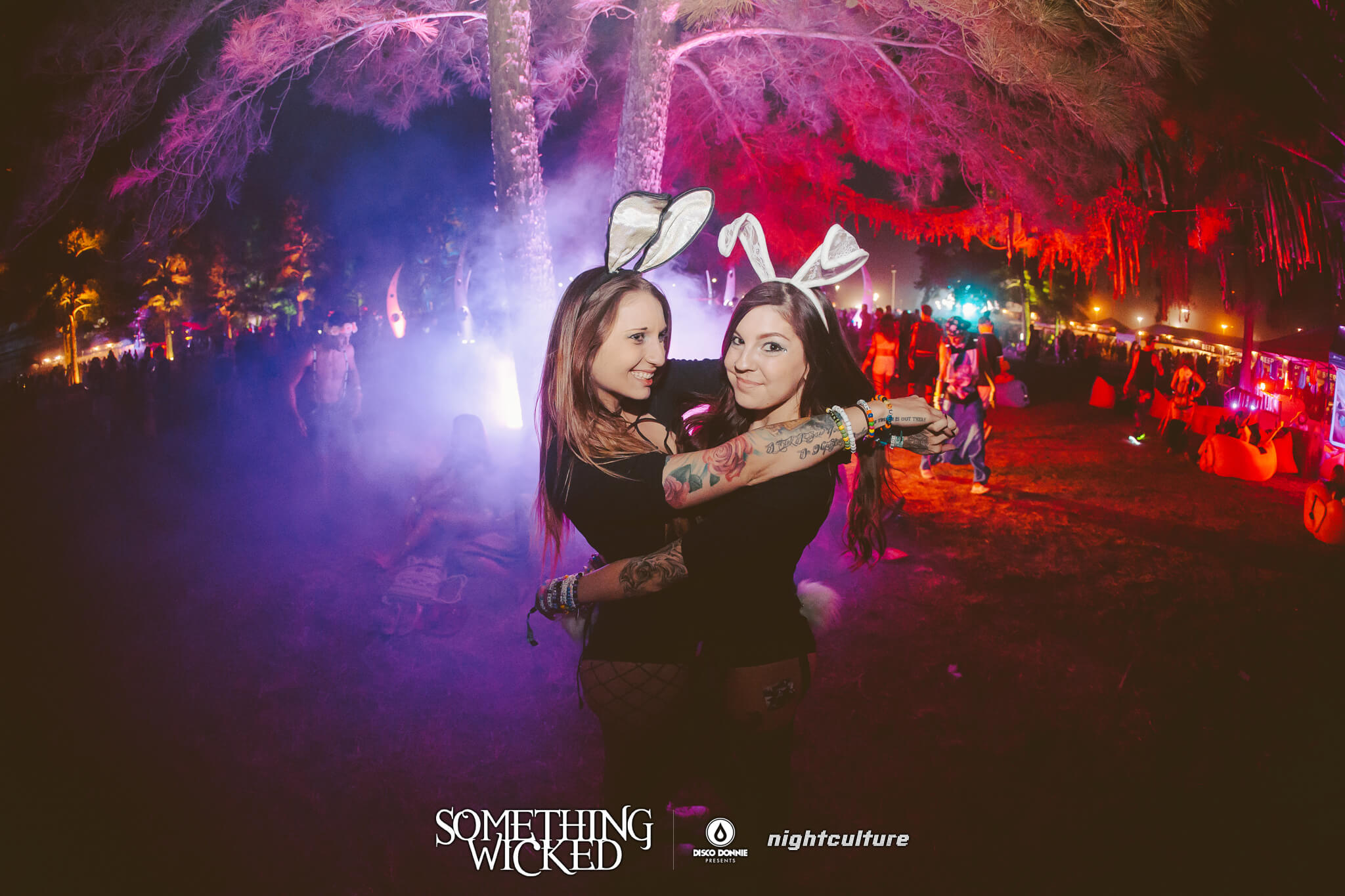 Take advantage of the free water station to refill your container 'til your heart's content! Pick up a commemorative a href="https://somethingwicked.com/blog/best-time-staying-hydrated">water bottle at the Something Wicked merch booth, throw in a pack of electrolytes from Celebrate Safe, and try a serving of fresh fruit like a delightful smoothie.
Be a friend indeed to a fellow festie in need, if you see something say something. Look for First Aid stations marked with a red cross, stage-side on the festival grounds, you are welcome to visit for any health-related issues.
Today's Schedule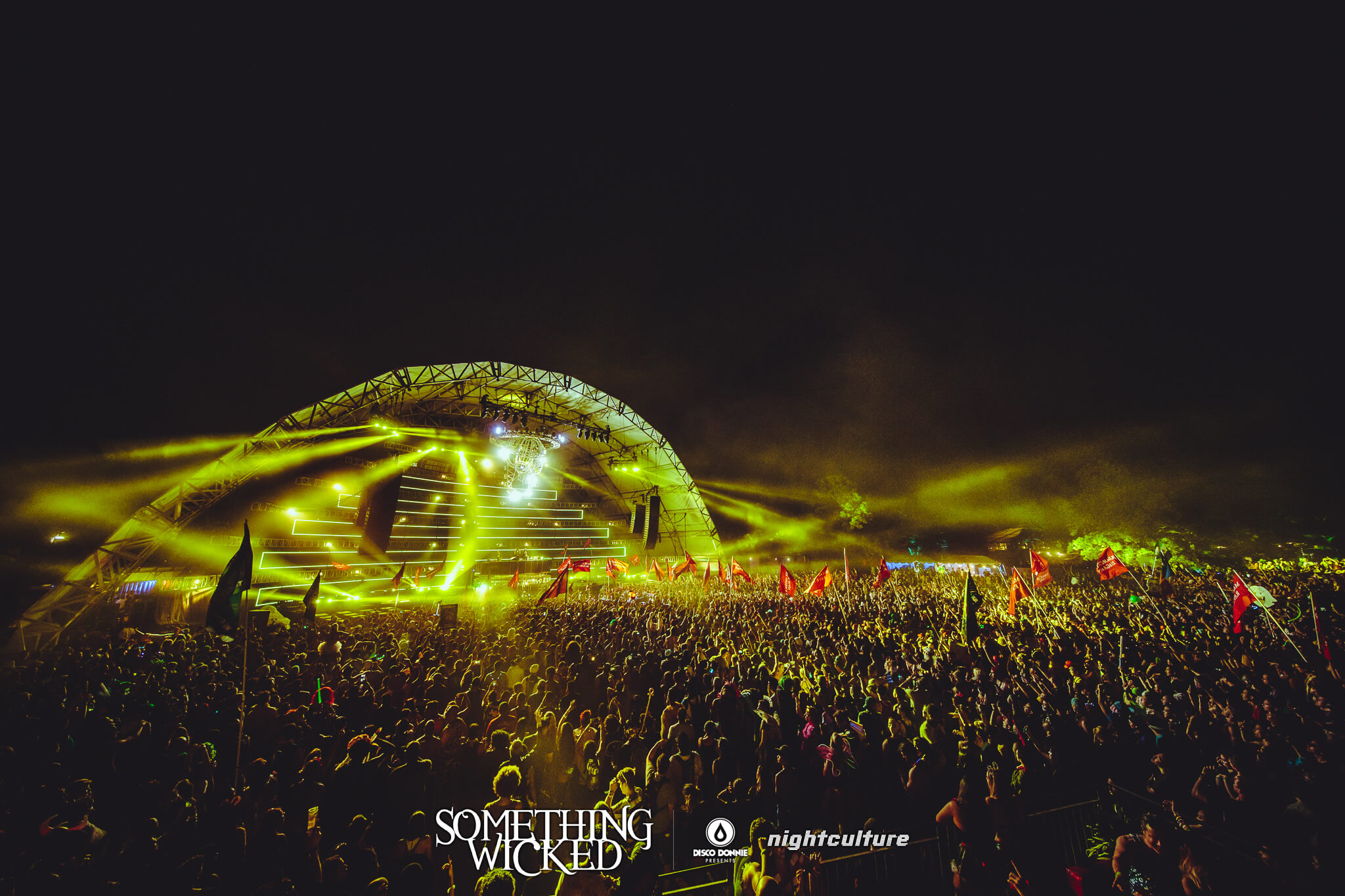 Plan ahead with artist set times for our Wickedly talented DJs lined up today! Simply, login with Facebook and 'add' your hand-picked sets to the My Schedule feature and make sure you don't miss a must-see show.
Shadowlands
10:30 — 12:00 AM ABOVE & BEYOND
09:05 — 10:20 PM MARSHMELLO
08:00 — 09:00 PM Tritonal
07:00 — 08:00 PM San Holo
06:00 — 07:00 PM Party Favor
05:00 — 06:00 PM Elephante
04:00 — 05:00 PM Liquid Todd
03:00 — 04:00 PM Wes Walz
Bass Crypt
10:45 — 12:00 AM Hippie Sabotage
09:25 — 10:40 PM Borgeous
08:25 — 09:25 PM Space Jesus
07:25 — 08:25 PM Graves
06:25 — 07:25 PM Buku
05:25 — 06:25 PM Rickyxsan
04:25 — 05:25 PM Warez
03:25 — 04:25 PM Seb
03:00 — 03:25 PM Monstar
Mystic Meadows
10:45 — 12:00 AM Claude VonStroke
09:45 — 10:45 PM Malaa
08:30 — 09:45 PM Rezz
07:15 — 08:30 PM K?D
06:00 — 07:15 PM Zaxx
05:00 — 06:00 PM Win + Woo
04:00 — 05:00 PM Dillon Nathaniel
03:00 — 04:00 PM Charles Meyer