We've got a variety of vendors who'll set up shop at Sam Houston Race Park for Something Wicked next weekend so don't forget to check them out while you enjoy the Halloween festivities on October 29-30th. From the latest festival fashion trends to intricate glassware and vape supplies, we've got everything you need to enjoy your time and commemorate Something Wicked.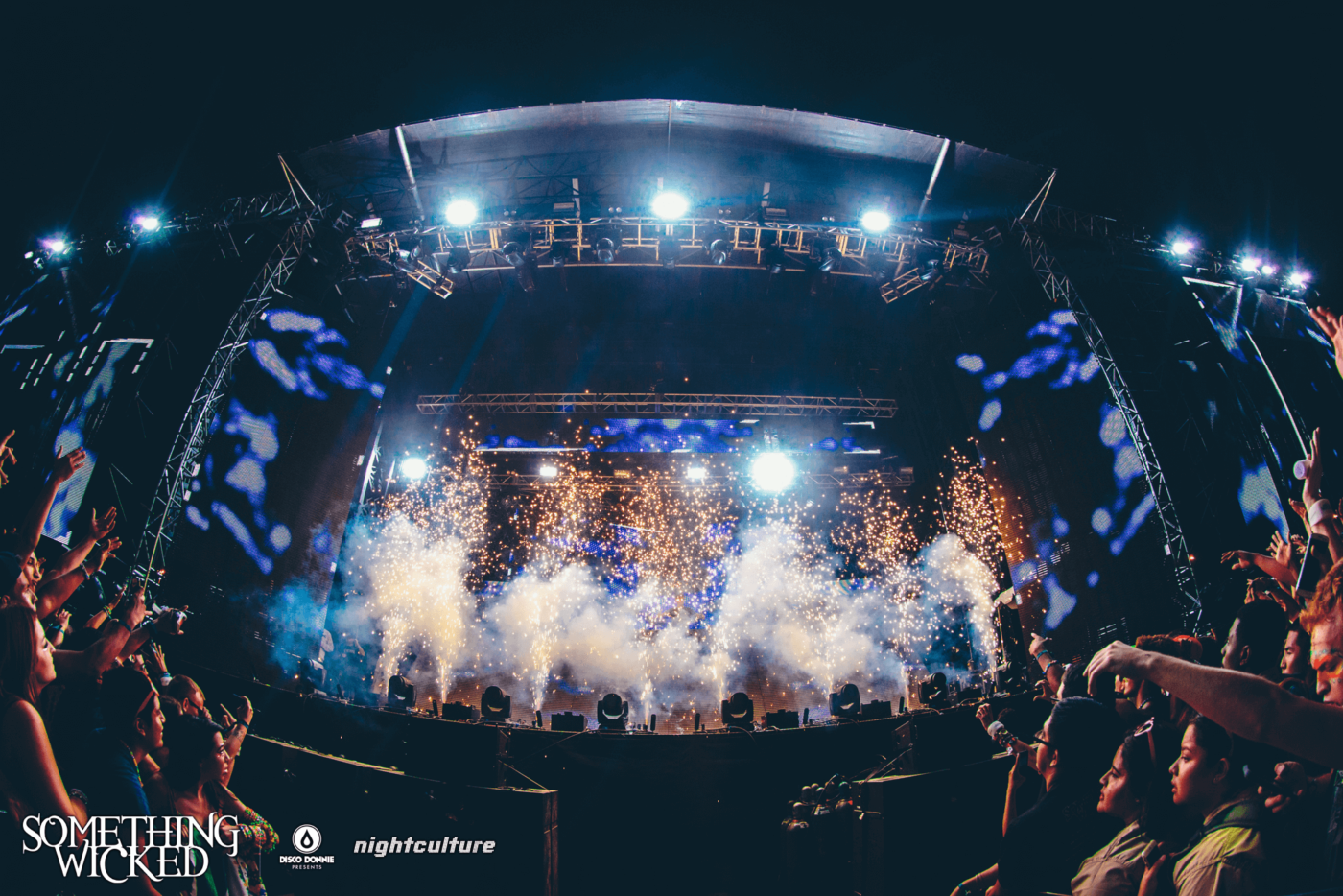 Glassadazical
Based out of Knoxville, Glassadazical is a small team of two artisans who create one-of-a-kind glass jewelry and home accents. Though their name is similar to "lackadaisical," the details on pieces from Glassadazical are anything but. Priding themselves on their glasswork, and rightfully so, every single piece of glass is different from the next and tells its own story. Inspired by music and the natural world around us, take a look at their catalog of products and visit the Glassadazical booth at Something Wicked.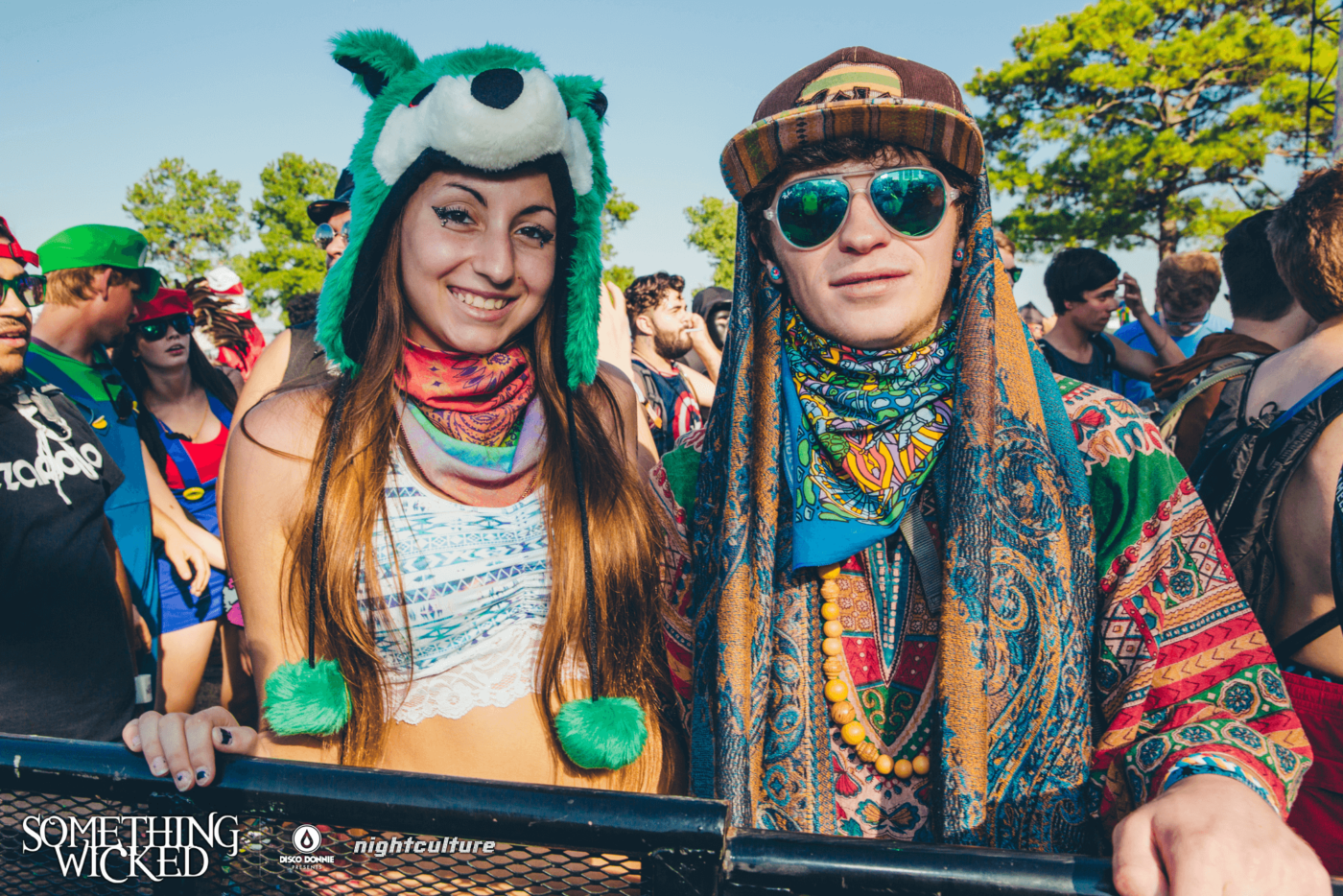 Vibedration
Founded by outdoor enthusiasts who also love music festivals, Vibedration was created after realizing that there was no hydration product on the market designed to suit different personalities. Through grassroots marketing, Vibedration is now known for their festive bags with creative and edgy designs, perfect for staying swagged-out and hydrated.
Grab a bag that fits your style from the Vibedration booth at Something Wicked, then hit up the free water stations all weekend long.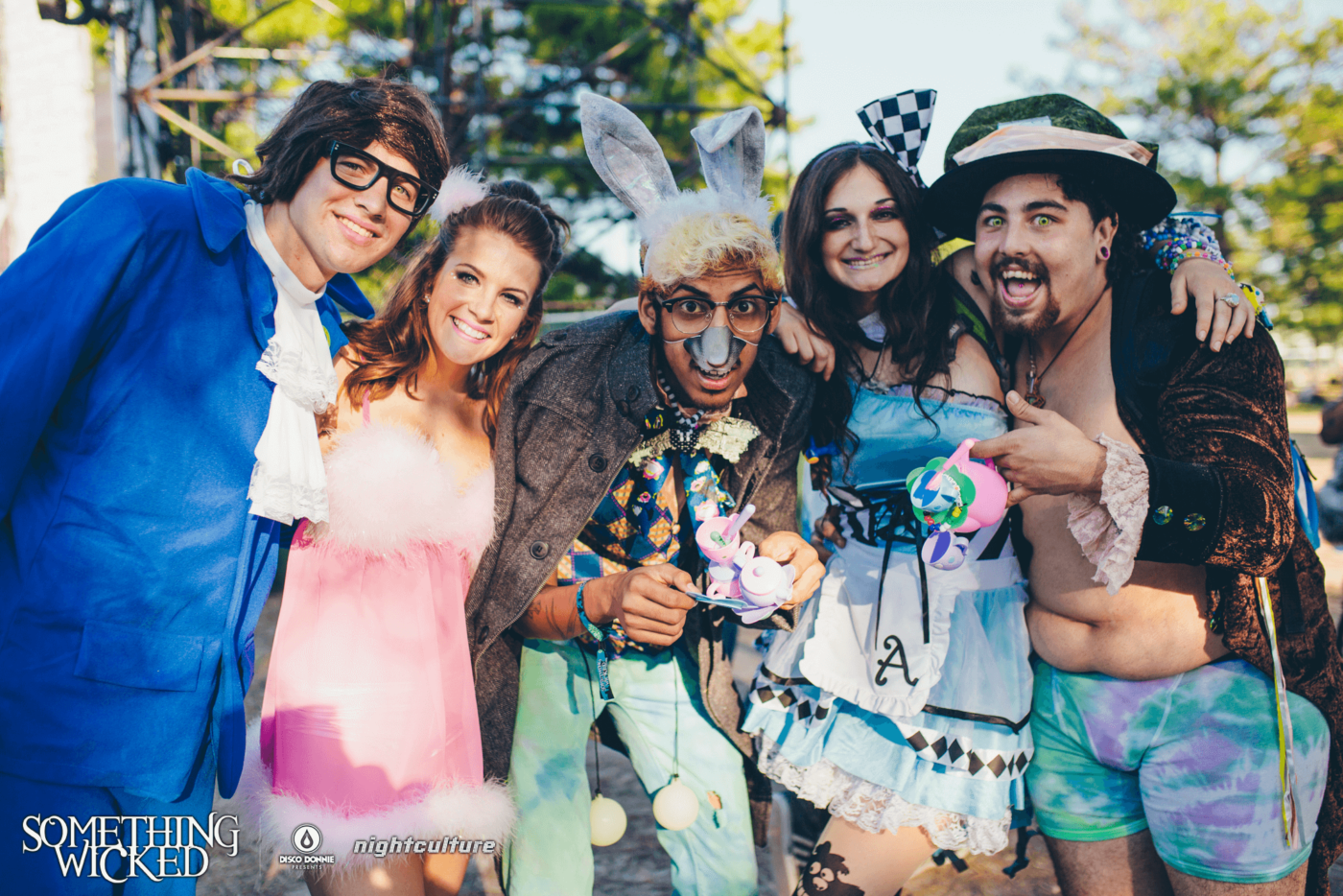 We Rave Hard
We Rave Hard is a unique online clothing store for party people who like to stand out from the crowd. Actively working to make your experience one to remember, We Rave Hard employs creatives who interact with the scene to create today's hardest trending styles. Though usually delivered direct to your door, you can visit the We Rave Hard booth in person when you arrive at Something Wicked to make your next rave the HARDEST one yet!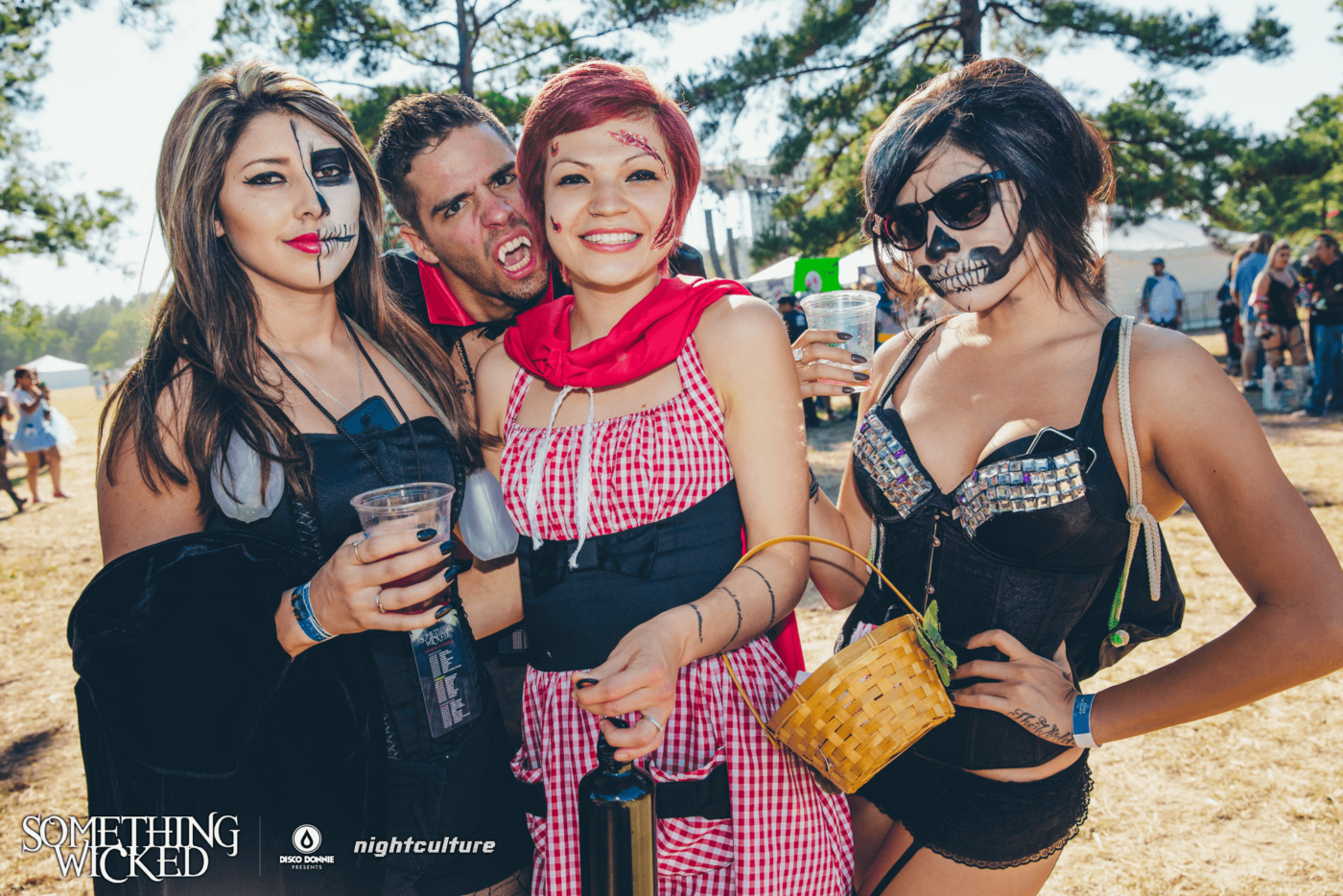 Nite Lite Nite Life
Nite Lite Nite Life is an online boutique whose glowing mission champions local businesses over corporate superstores. Launching in spring of 2013, the company now sells everything you need to come alive at night including LED, orbitals, poi, prism glasses, fluffies, spirit hoods, and more.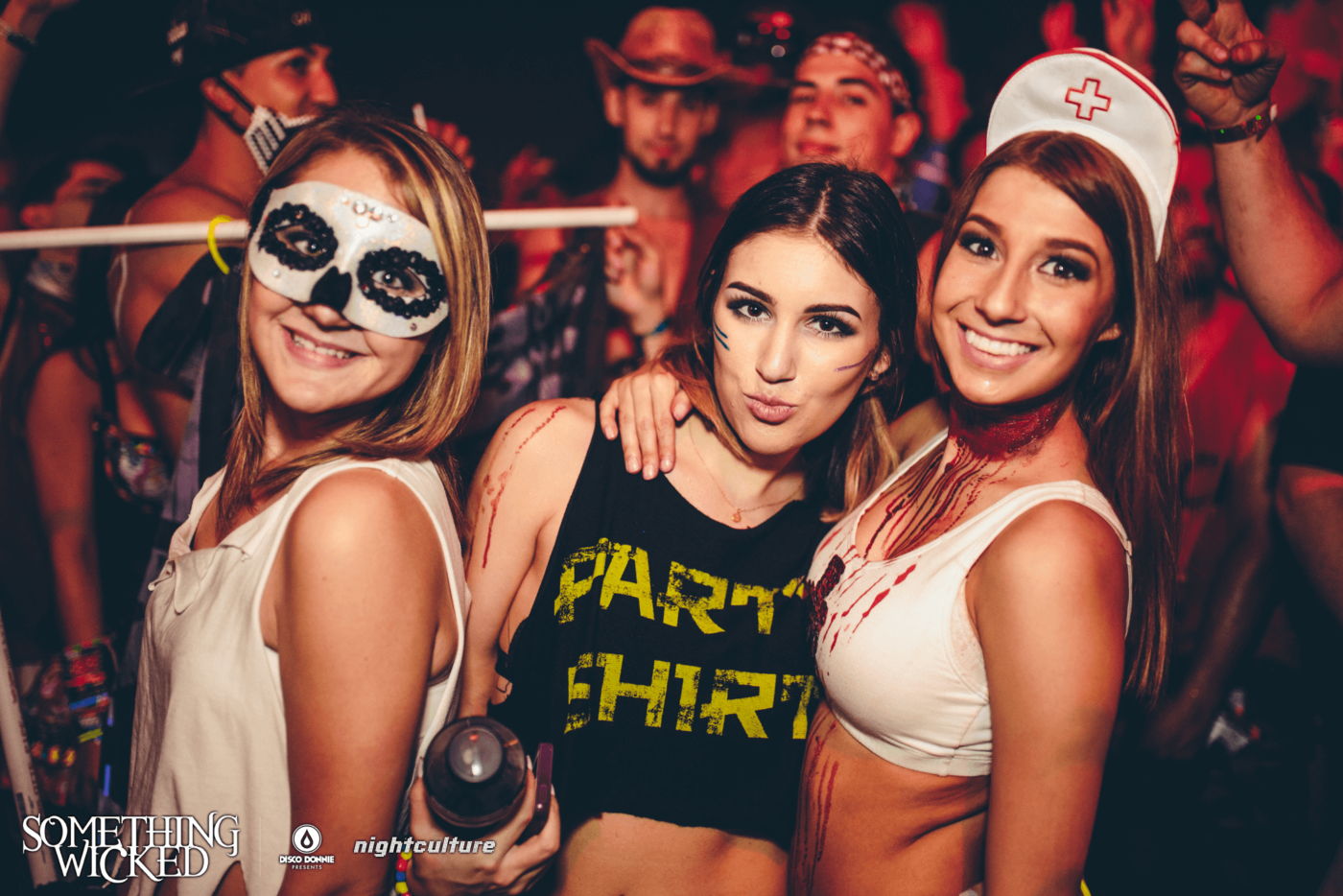 Spectified
Light up the night with a pair of Spectified's illuminating eyewear a glowing statement at Something Wicked this year. Spectified shades come in select styles like Aviators or Shutter frames and are rimmed with an electroluminescent wire so you can continue to #staybright in Wicked delight! Powered by two AA batteries, you can adjust the lights to glow fast, slow, and solid. And like any high-quality pair of glasses, your custom shades can be re-used countless times.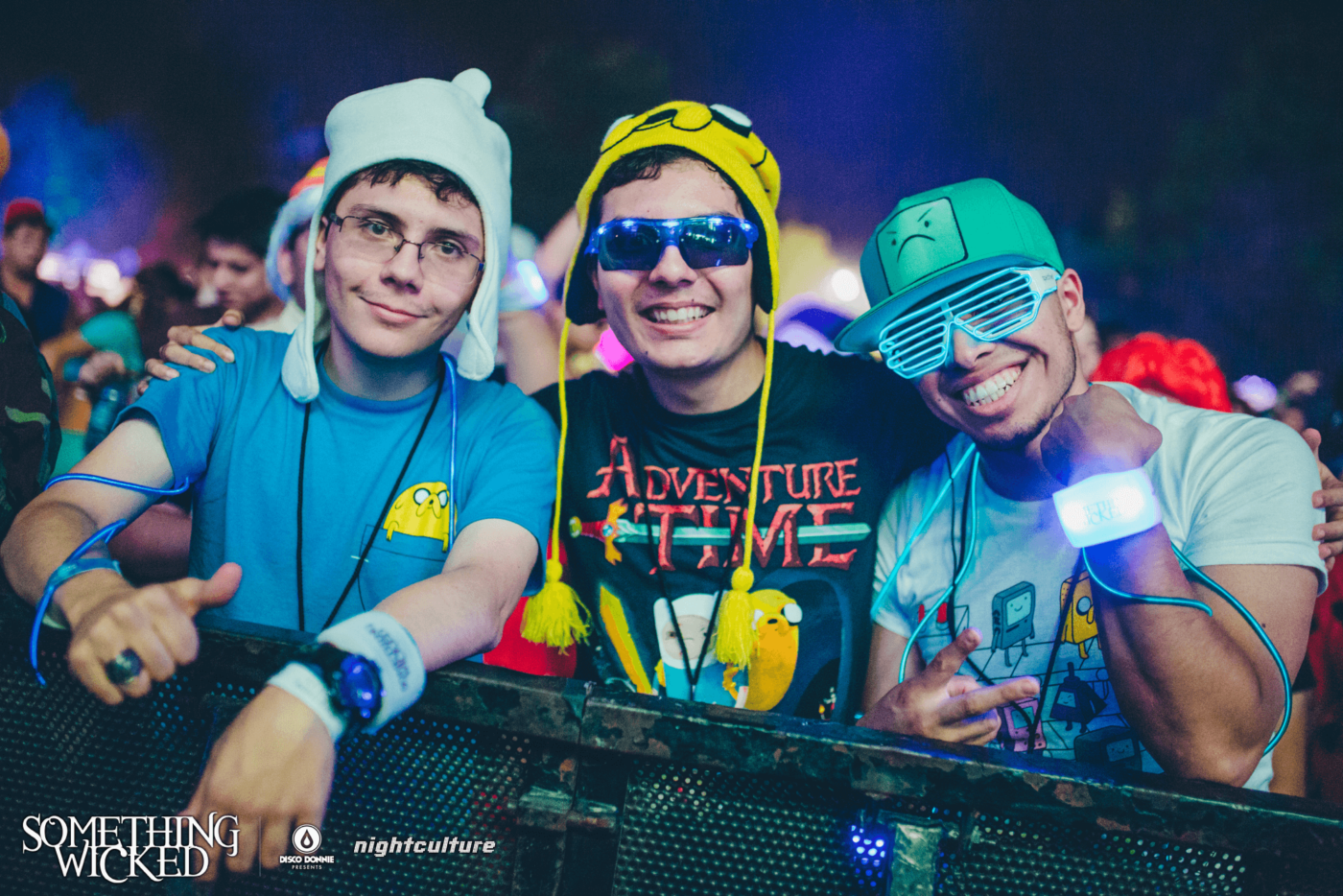 Glow Motion
Dance like the devil and raise your hands in the air with a custom Glow Motion Bracelet. Looking for the purrr-fect accessory to spice up your Halloween look? Top off your festival attire with a pair of Glow Motion Cat Ears! These glowing goods are anything but average, transforming the audience into a dynamic light show, Glow Motion products communicate with each other to create a large-scale lighting design that's programmed to strobe and fade in a rainbow of 16 million colors.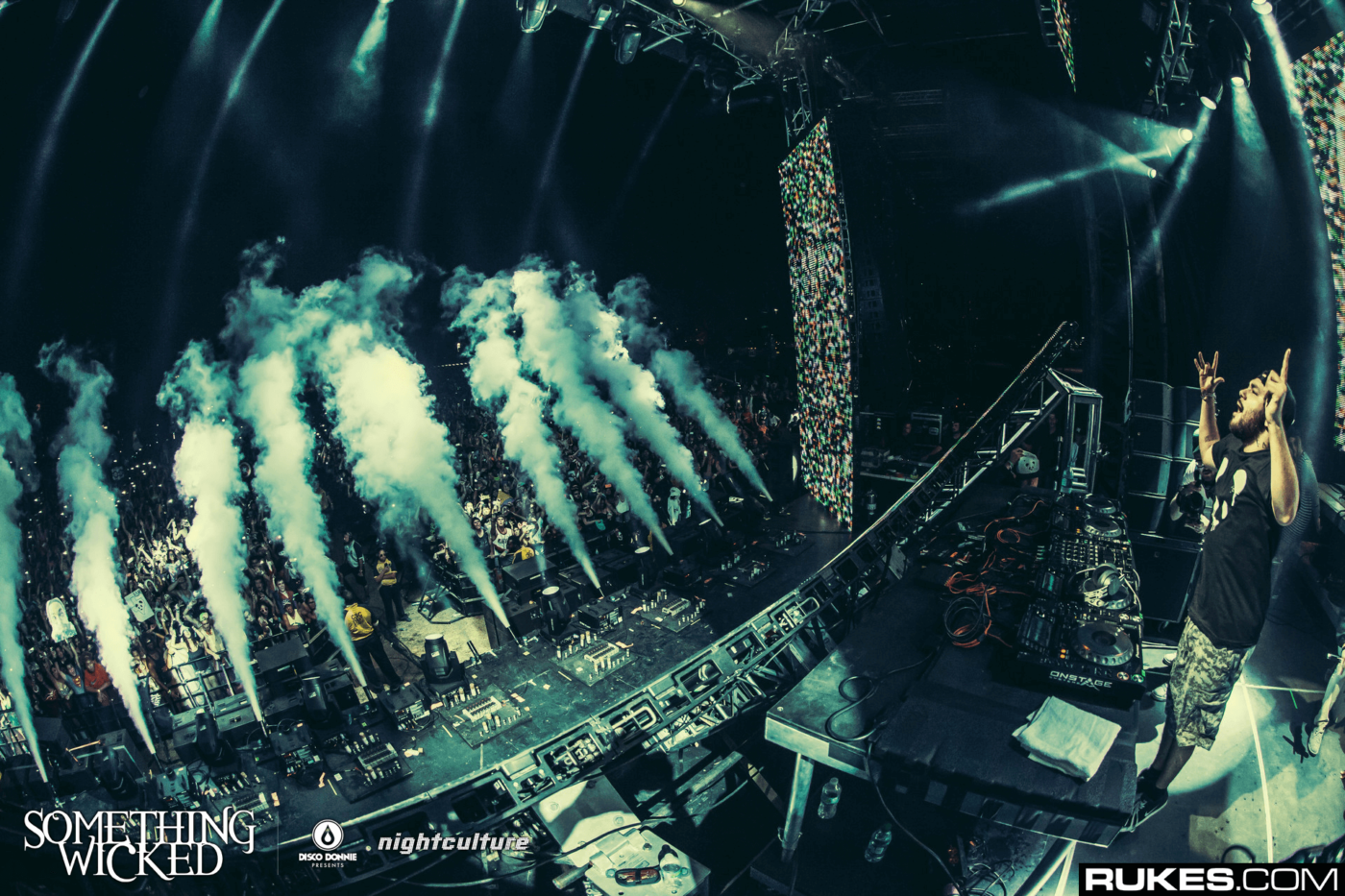 Kegger Vaporcraft
Created right here in Houston, Kegger Vaporcraft began micro-brewing E-Juice for the local market. Specializing in a variety of flavors, Kegger Vaporcraft Brewery products are now sold across the United States and in six Countries worldwide.