A festival wouldn't be fully complete without the ability to stock up on precious festival supplies. From rave-friendly light-up toys to premium e-liquids for your vape, we've got you covered on last-minute festival needs and souvenirs to remember your time at The Asylum. Check out our list of hand-picked retailers below to learn more about what you can find to make your time as haunted as possible.
We Rave Hard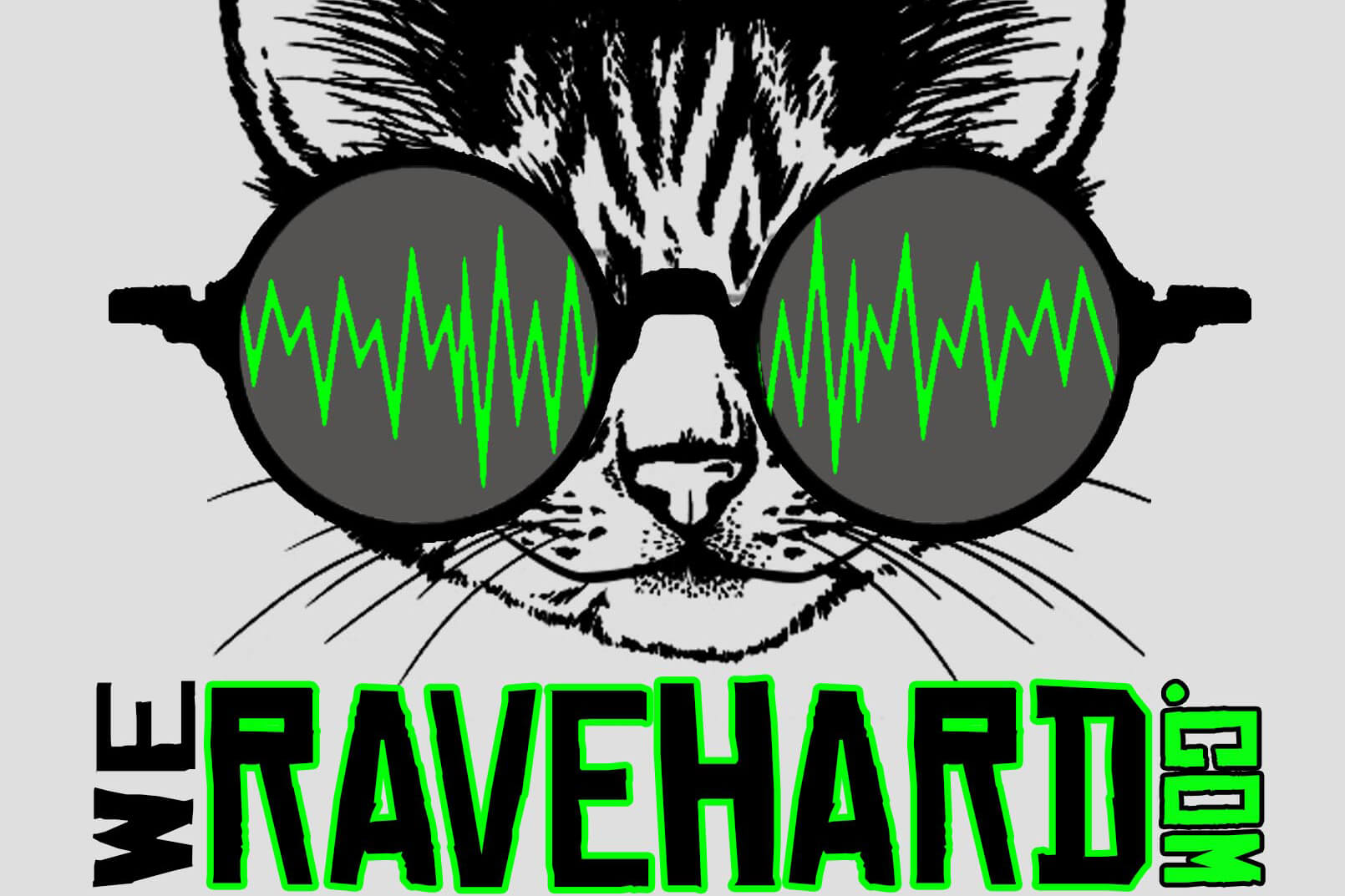 The unique online clothing store, We Rave Hard is perfect for party goers who like to stand out from the crowd. This shop interacts with rave scenes and creates the most trending styles for today's dancers. Here you'll find a variety of creative designs aimed at making your experience one to remember.
Nite Lite Night Life & Fest Nest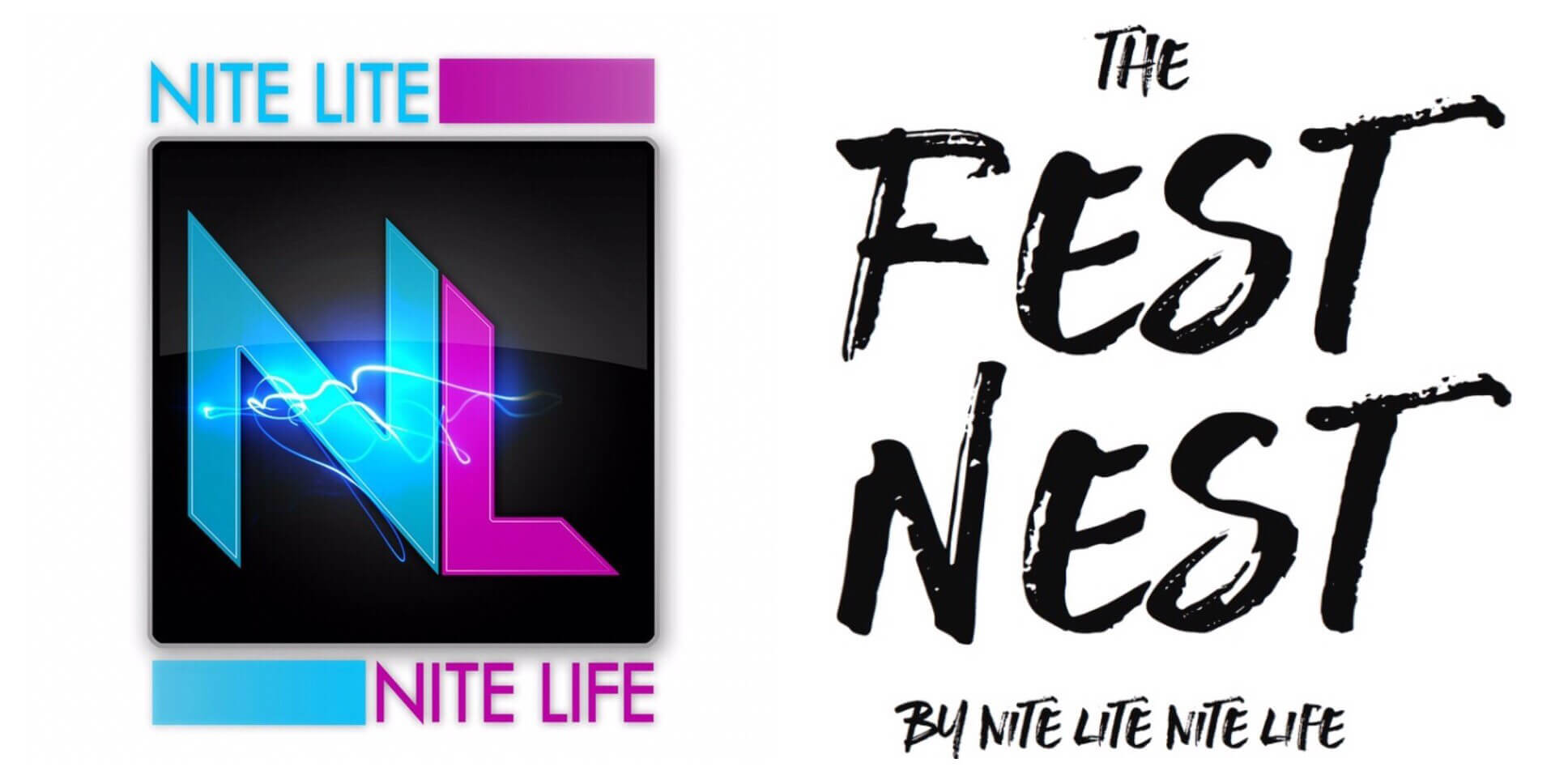 A festival merchandise superstore spreading love and lite! Make a pitstop at Nite Lite Night Life & Fest Nest for loads of goodies like diffraction and kaleidoscope glasses, orbitals, levitation wands, light up items, bandanas, hats, spirit hoods and The Fest Nest inflatable lounger, perfect for hanging out in shaded areas and taking a much-needed dance break during our Wicked festival.
Vapewell Supply Co.

Vapewell Supply Co. offers premium-quality, made in the U.S.A. e-liquids suitable for a variety of vaping products. Created by a team of scientists and flavor experts, Vapewell's unique flavors of high-quality and safely tested e-liquids will be bottled and sold on-site for you to enjoy throughout your festival experience. Give Space Dough or Bae Bacc a try!
Electric Family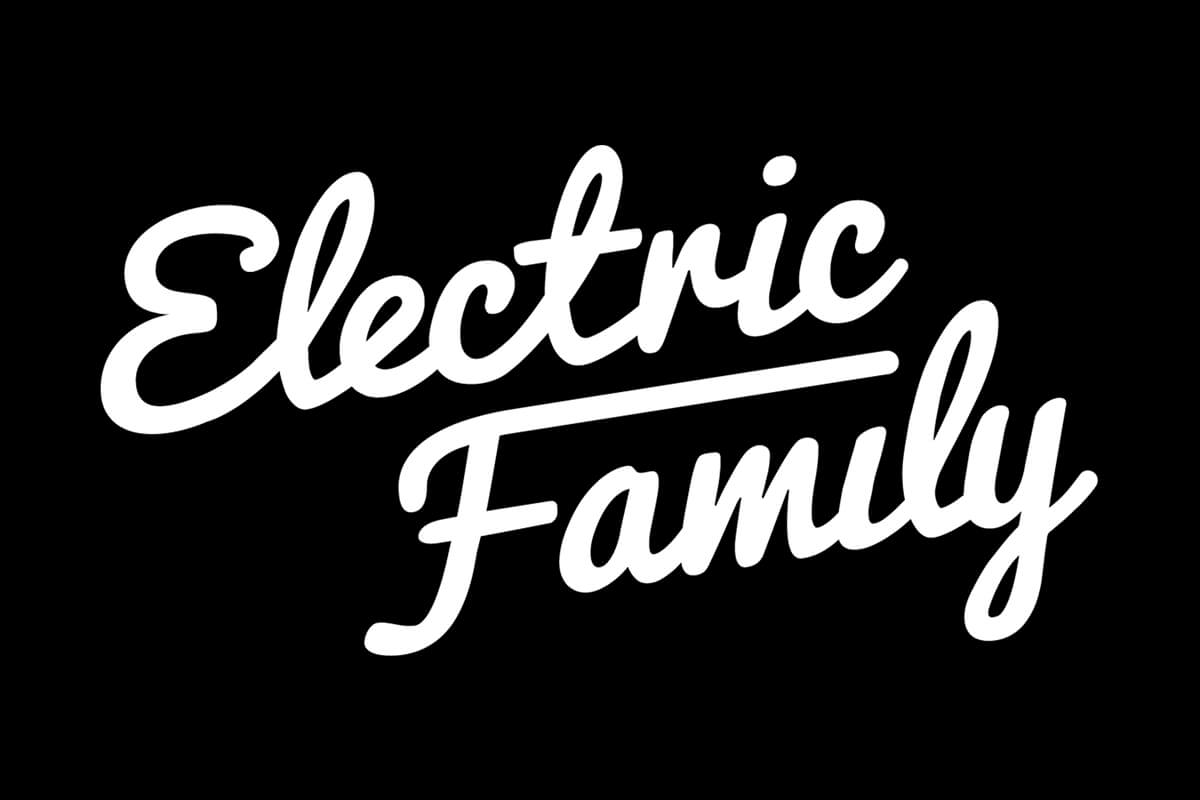 More than just another streetwear or accessory label, Electric Family is a grassroots movement born out of the music community, created to increase the connectedness and compassion amongst our party population. This clan is a group of global change-makers, committed to making a positive impact in society. No harm in joining that family!
Spectified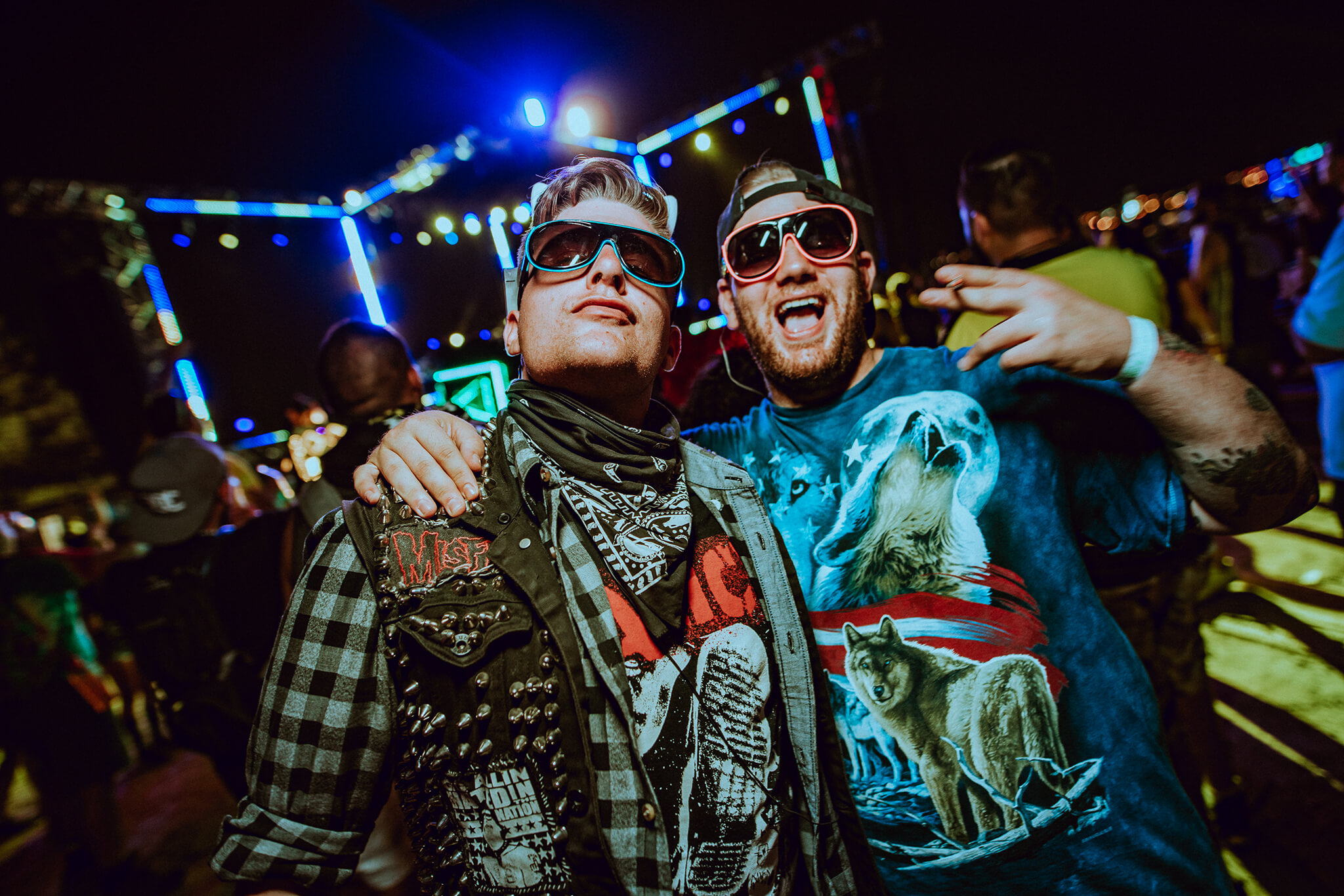 Go to the official merch booth to enhance your festival look with Spectified shades, providing us with illuminating eyewear! Not only do these glasses glow at different speeds as darkness descends, but they also are an excellent and timeless festival accessory. With our limited-time $5 OFF pre-sale, you can't go wrong!
PixMob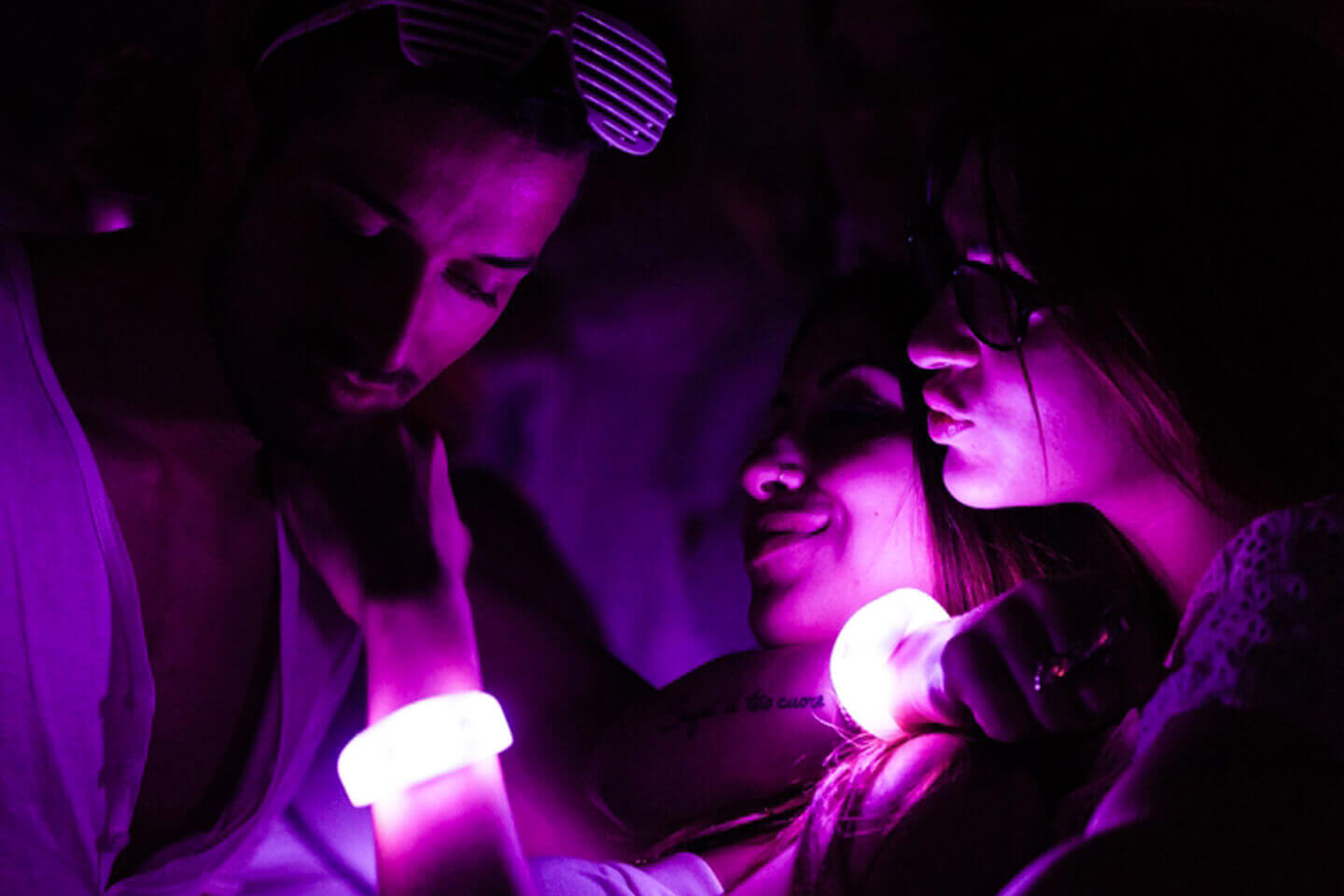 Get digital by becoming part of this year's overwhelming light show with PixMob, available exclusively at the official merch booth! These high-tech wristbands calibrate light patterns with the music, and can even pulsate in sync with your body's movement. A futuristic and innovative experiment that you for sure wouldn't want to miss, as we reinvent dance floor rituals in a new age.