As Texas recovers from one of the most powerful storms to hit the state in decades, Houston's biggest Halloween music festival (hint: it's us!) has announced a large-scale charitable initiative totaling over $165,000 to aid in the recovery effort. As part of our sixth annual event, promoter Disco Donnie Presents and festival artists are teaming up with The Salvation Army, Habitat for Humanity, and Houston Food Bank in support of local communities devastated by Hurricane Harvey.
Wicked Local Charitable Initiatives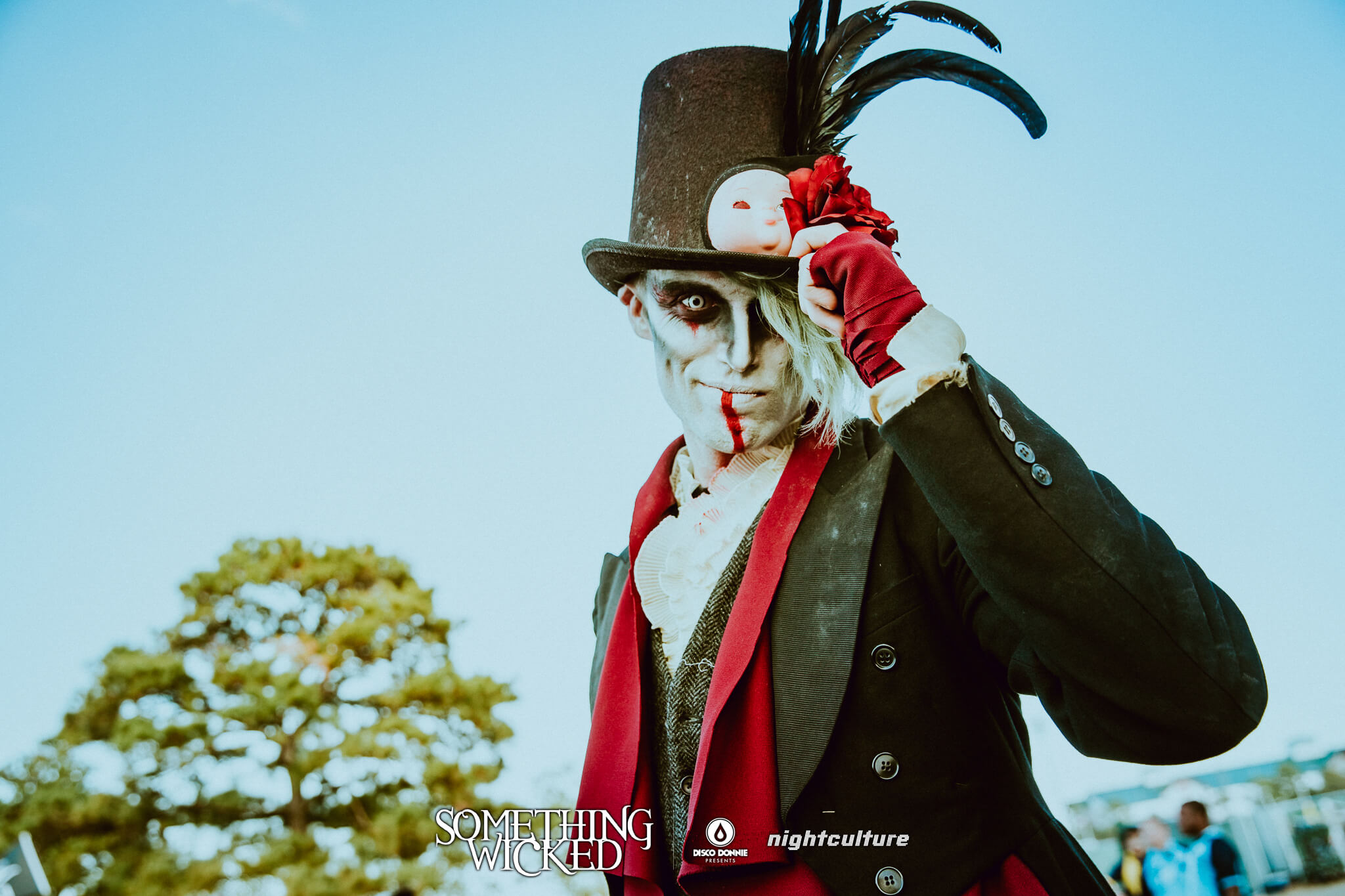 With just days until Something Wicked commences, thousands of our devoted festival attendees will flock to Sam Houston Race Park for another memorable holiday weekend, and we would be remiss if we didn't take this opportunity to extend a helping hand. By rallying our dance world to shed light upon those affected by the damaging storms, we've been able to raise funds for charities that excel at putting donations to work.
The festival artist program generously raised $95,000 to benefit the Houston Food Bank including significant donations from headliners Tiësto, Above & Beyond, and Marshmello.
Disco Donnie Presents is matching fan gifts up to $25,000 USD during ticket checkout for club or festival events to benefit The Salvation Army. Buy tickets and donate!
The Together for Texas benefit concert featuring Jauz and Ghastly at Spire raised $25,000 in donations to The Salvation Army on September 16th.
The Houston Strong benefit concert in partnership with Kayzo featuring Breathe Carolina and Must Die raised a $15,000 donation to the Houston Food Bank.
A festival donation of $5,000 will go to Habitat for Humanity.
But the giving doesn't stop there, we're also running a fan food drive with The Salvation Army to collect essential pantry items and non-perishable supplies at the festival gates. Plus, during the week of the festival, we'll provide skilled labor to the Habitat for Humanity while our production crew is in town.
For media inquiries, please contact Communications Director Evan Bailey at press@somethingwicked.com.