The stacked roster of international talent isn't the only thing we have lined up for you at this year's Something Wicked festival. Considering the two full days of non-stop dancing, we need to keep our devoted Halloween party animals well-rested, which is why we've hand-picked hotel deals to offer exclusive discounts. For a limited time, you can book a room at the Comfort Inn for just $79 a night!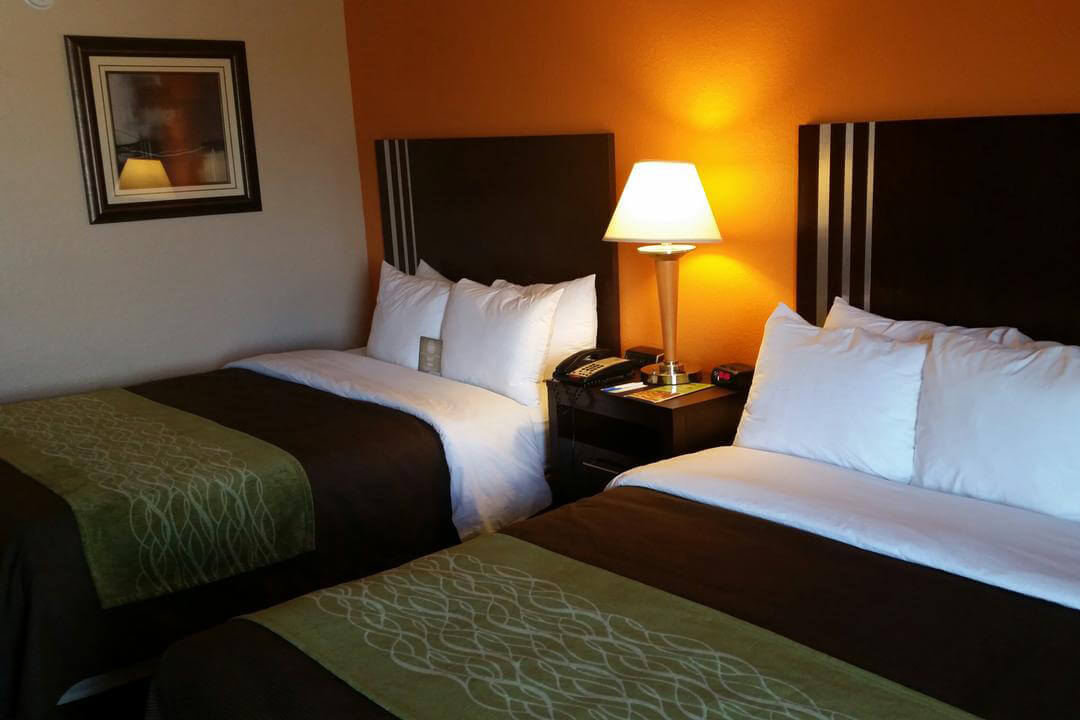 Stay at Comfort Inn for Only $79 a Night
The newly renovated Comfort Inn is located within easy access to the Sam Houston Race Park. With several amenities including cable television channels, free internet access, and complimentary breakfast; as well as an outdoor pool and lounge; the Comfort Inn will help you unwind after a hectic day at the fest. You can't go wrong when splitting the already-low cost between friends, especially as compared with the regular rate of $99 found elsewhere. Make reservations today while these prices last!