We know you're pumped about getting to see some of the world's most talented artists jamming in our haunted Asylum for a scary good time, and we're even more excited to share it with you! This weekend, the stages will be ablaze with booming beats at the Bass Crypt to fantastical whimsy at the Mystic Meadows, all the way to transcendent tunes at the Shadowlands. We offer you free Lyft credits to skip the responsibility of driving and handy mobile access with a mobile app covering all the festival info you desire. The only thing we ask in return is for you to stay safe.
Hydration Is Key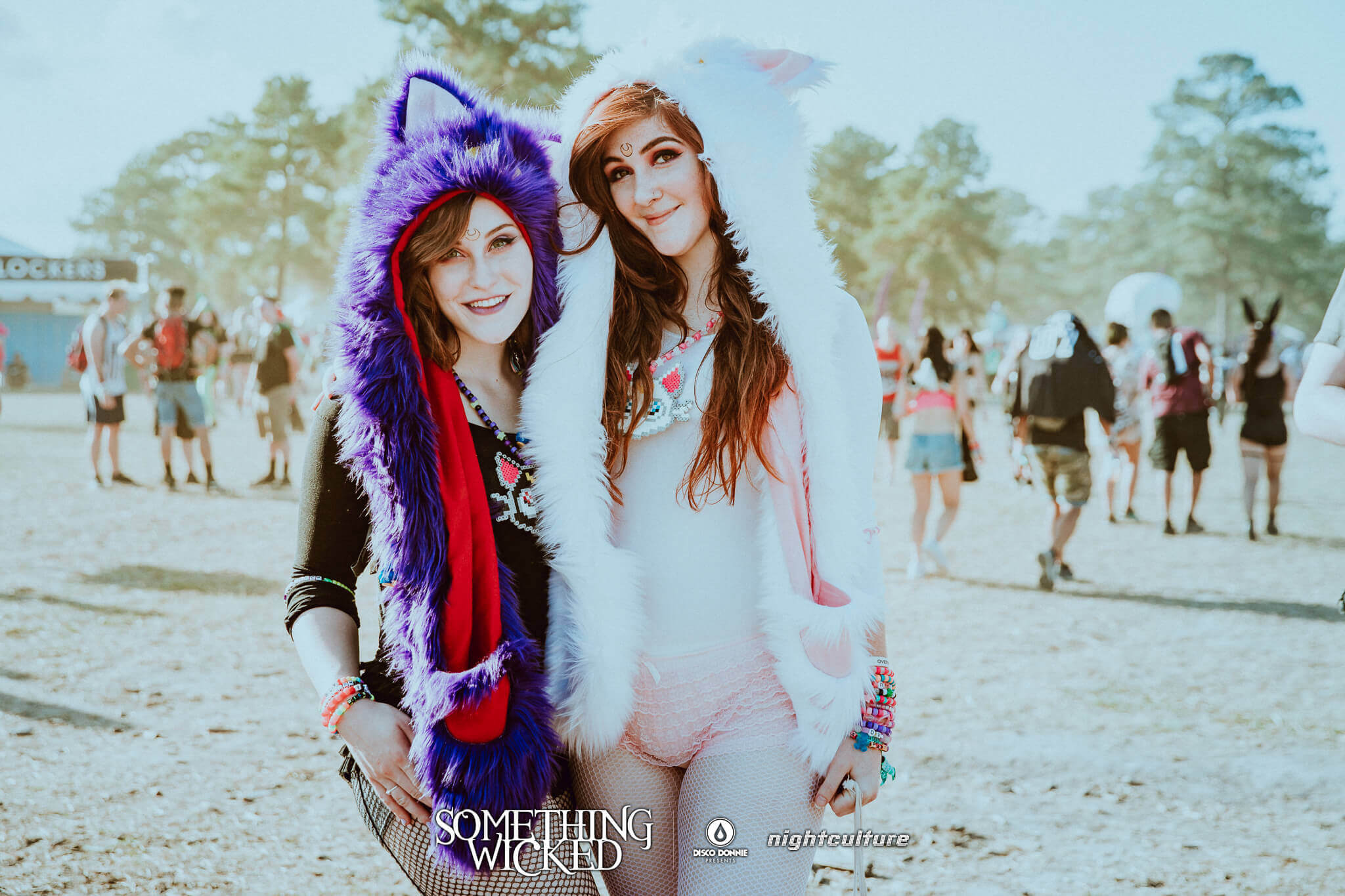 Hit up the free water station to refill your container 'til your heart's content! Swing by the official merch booth to snag a custom Something Wicked water bottle as a useful keepsake. Vendors on-site serve fresh fruit and delightful smoothies, plus you can visit the Celebrate Safe booth to get electrolyte packs. Don't let dehydration get the best of you, and make sure to drink when you're thirsty, and cool down whenever you need a break.
Keep Comfortable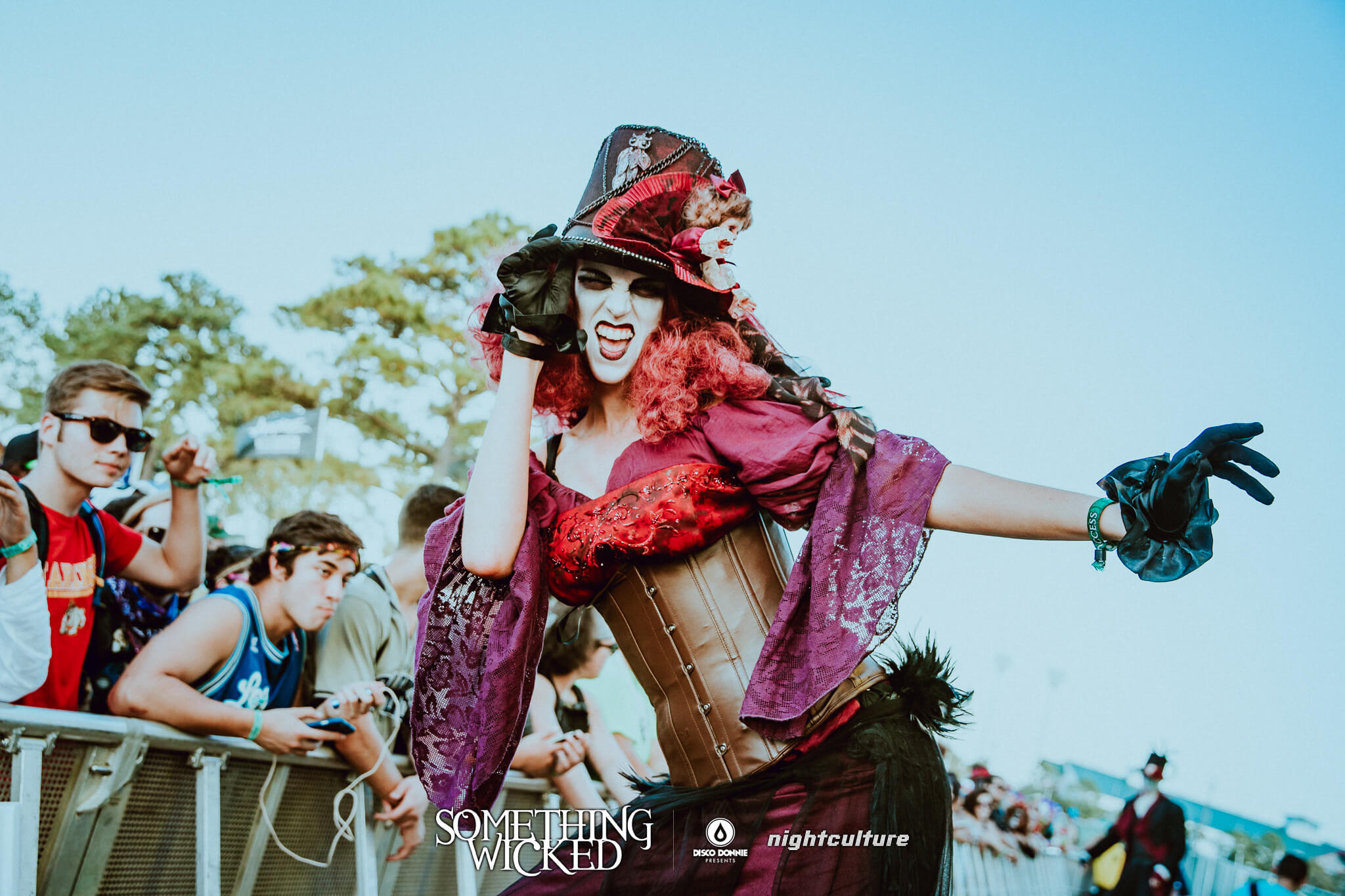 Speaking of cooling down, make sure you're properly dressed for the change in temperature from day to night. Cozy up at a designated chill-out spot for a much-needed dance break, and stay warm after sundown by bringing layers. The weather could vary this weekend with daytime highs in the 60s-70s and night time lows expected to reach 40-50 degrees Fahrenheit. Take advantage of the locker system to stash your extra clothes and other belongings you don't want to carry, while charging your phone at the same time. Come prepared, then you won't have to worry about being comfortable — and above all else — ready to dance!
Stay Safe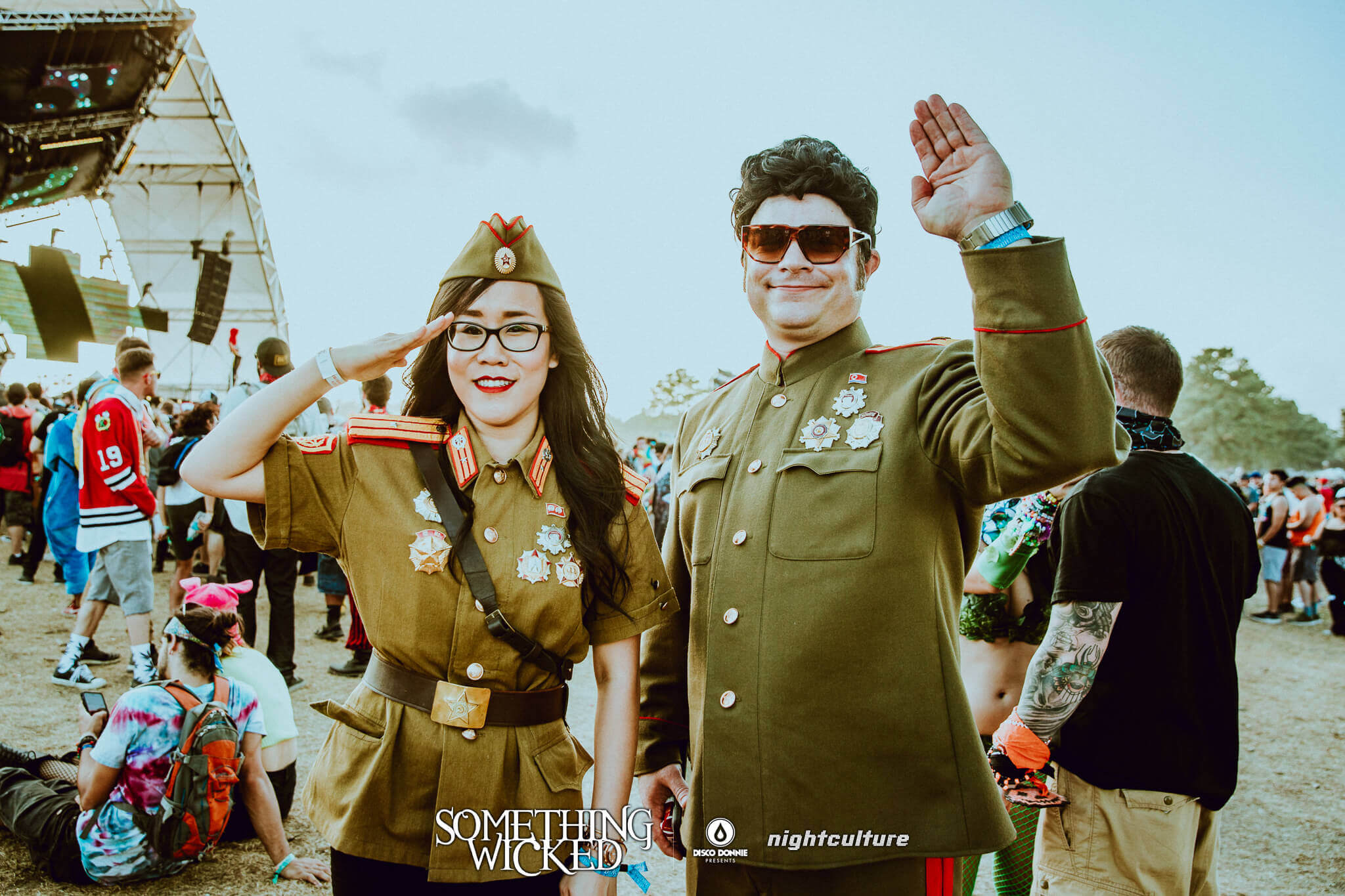 Medical personnel will be available to aid any health or emergency needs, whether you could use extra earplugs to protect your hearing, or wish to replenish fast-acting electrolytes. Look for First Aid stations marked with a red cross, stage-side on the festival grounds.
Most importantly, if you see something say something. Be a friend indeed to a fellow festie in need. Should you find yourself or someone else in need of attention, flag down our helpful staffers found across the grounds. You are welcome to visit the First Aid stations for any health-related issues.