We've been warning ya'll for weeks that Hallo-weekend is creeping up, and now it's time to count down the final hours until gates at The Asylum open for the sixth annual Something Wicked festival! To answer those lingering questions, review the following handy festival guide recapping all the imperative tips and tricks to help you enjoy the spooktacular ride. Here's wishing you a beautifully possessed weekend, take a final moment to prepare with a run down of DJ schedules, official map, and hours of operation among other details. To access all of this information and more in the palm of your hand, download the mobile app!
Hours of Operation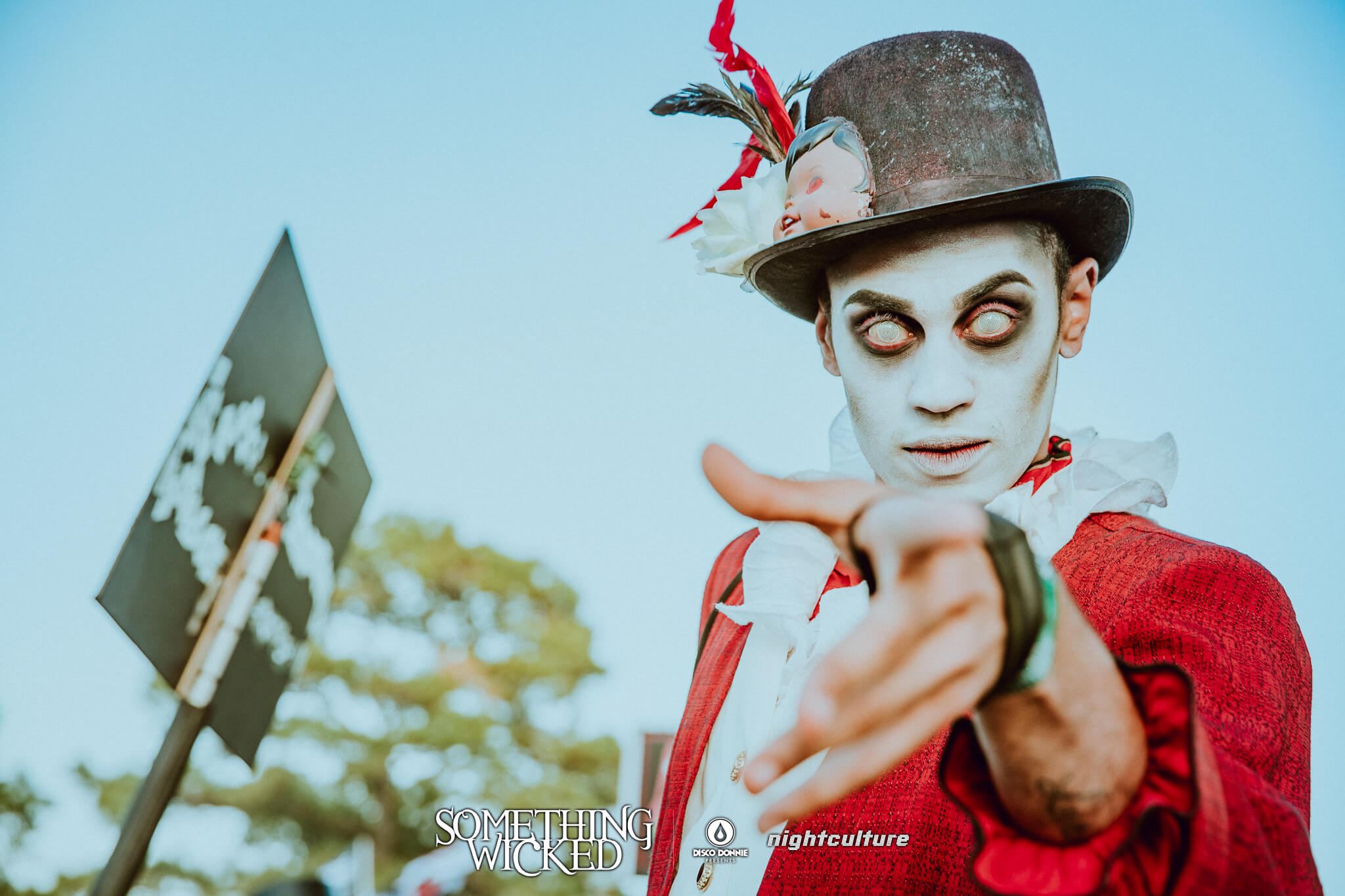 Don't miss out on potentially the most important information of the weekend — what time The Asylum gates open and close! Opening hours are the same daily, but closing hours are slightly earlier on the second day of music.
Day 1: Saturday, October 28th
Parking lots open at 2:00 PM
Box office opens at 2:00 PM
Gates open at 3:00 PM
Event ends at 12:00 AM
Day 2: Sunday, October 29th
Parking lots open at 2:00 PM
Box office opens at 2:00 PM
Gates open at 3:00 PM
Event ends at 10:00 PM
Parking & Arrival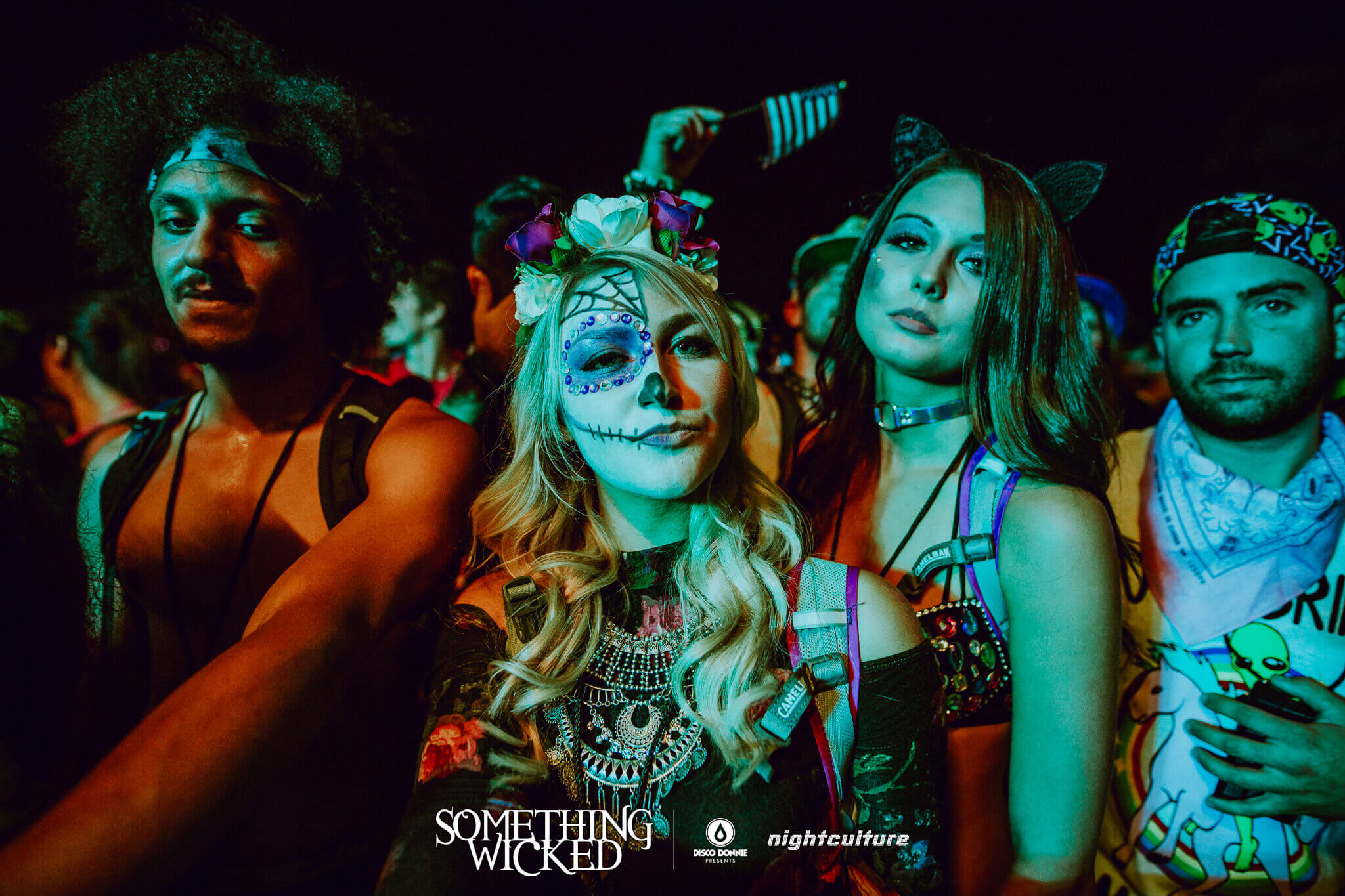 Avoid complications at the door by bringing a valid ID, such as a government-issued passport or U.S. driver's license. Brush up on what you can and cannot bring past the pearly gates to avoid carrying prohibited items, such as real or fake weapons and drug paraphernalia. Before heading out the door, bring a nonperishable item for our food drive, in partnership with The Salvation Army! Do-gooders who donate will be rewarded with express entry, plus automatic entry to win awesome prizes like VIP passes or tickets to next year's party.
Download Lyft for a $20 ride credit, available to first-timer users seeking transportation to and from Sam Houston Race Park. Enter the promo code WICKED17 to apply the discount. For those catching a ride, you can find the Drop-Off and Pick-Up location near Gate 6 off Fallbrook Dr. If you're driving, please CARPOOL! Parking space is limited. We are ADA accessible, for more information contact ada@somethingwicked.com by email.
Dress for Fall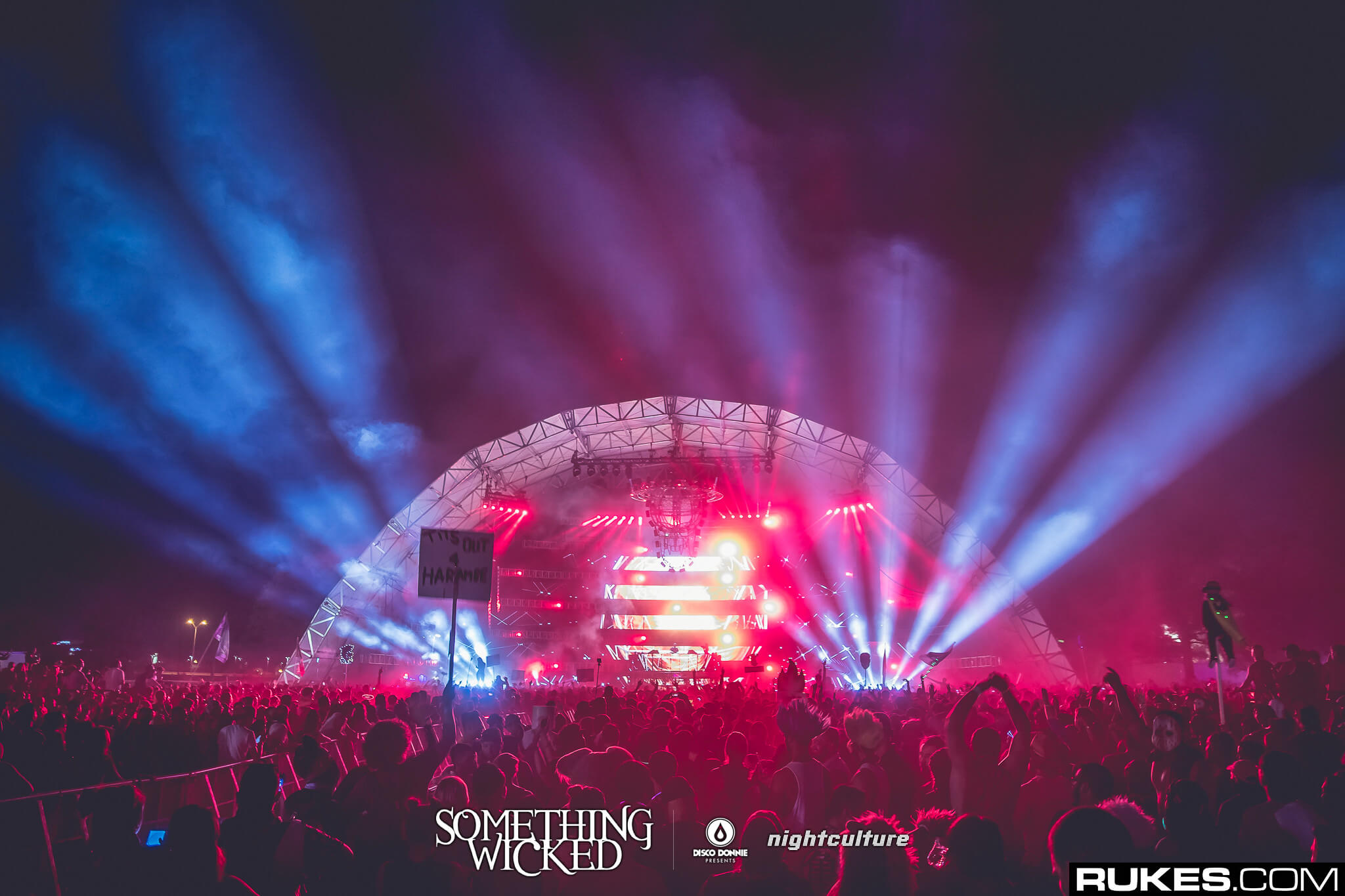 In full autumnal flair, we're expecting the weather to be a bit chilly, which is perfect for the devious atmosphere you'll endure while raving in our haunted Asylum. To stay comfortable, layer up especially for when the temperature drops at night. We even offer the amenity to rent lockers and stash your belongings until they're wanted. Last but not least, for the best experience on our festival floor, only dancing shoes will do!
Navigate the Grounds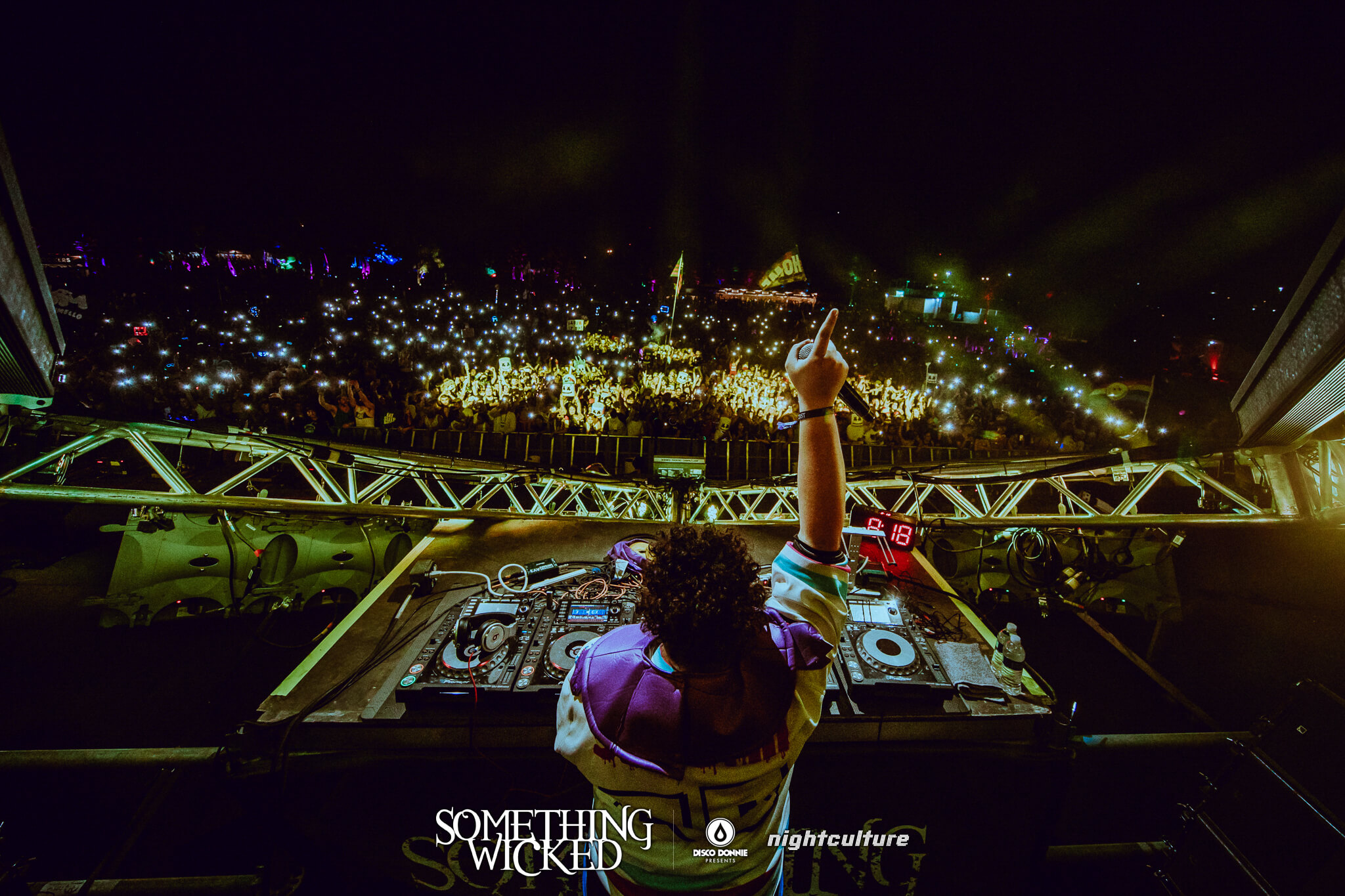 Our imperative festival map will help you navigate between monstrous stages, entry and exit points, first aid tents, food vendors, retail shops and water refill stations. For handy reference, view it the official map of festival grounds including detailed descriptions of places at The Asylum, by tapping into the mobile app available free for iOS and Android devices.
Create Your Own Schedule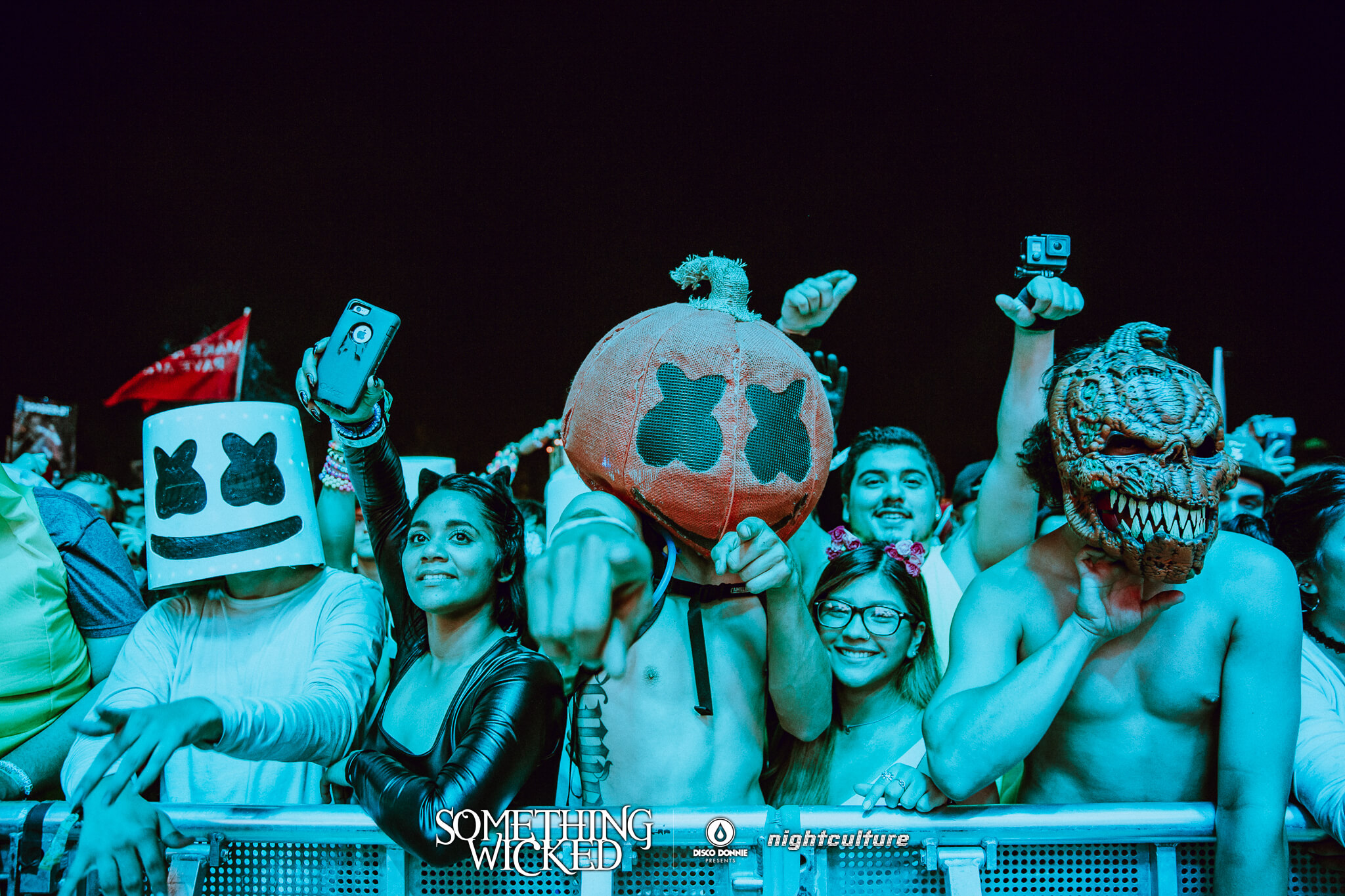 As mentioned above, the complete schedule of artist set times is best accessed via the mobile app where you can seamlessly customize your daily plan. Simply, login with Facebook and 'add' your hand-picked sets to the My Schedule feature! Build out your own itinerary of must-see shows to traverse between the Mystic Meadows, Bass Crypt, and Shadowlands main stage without missing a beat!