Attention all you devilish dancers, to thank you for the continued support, we're giving you access to Something Wonderful tickets first! Take advantage of your last chance for loyalty pricing, and purchase tickets to our expanded two-day springtime soirée using the passcode: wonderful17.
Get discounted Something Wonderful 2017 festival passes, before they go on sale to the general public tomorrow at 10:00 AM CST. Loyalty ticket prices for the pre-sale start at $94.95 for general admission and $134.95 for the deluxe VIP treatment.
Save Big Before Tickets Go on Sale!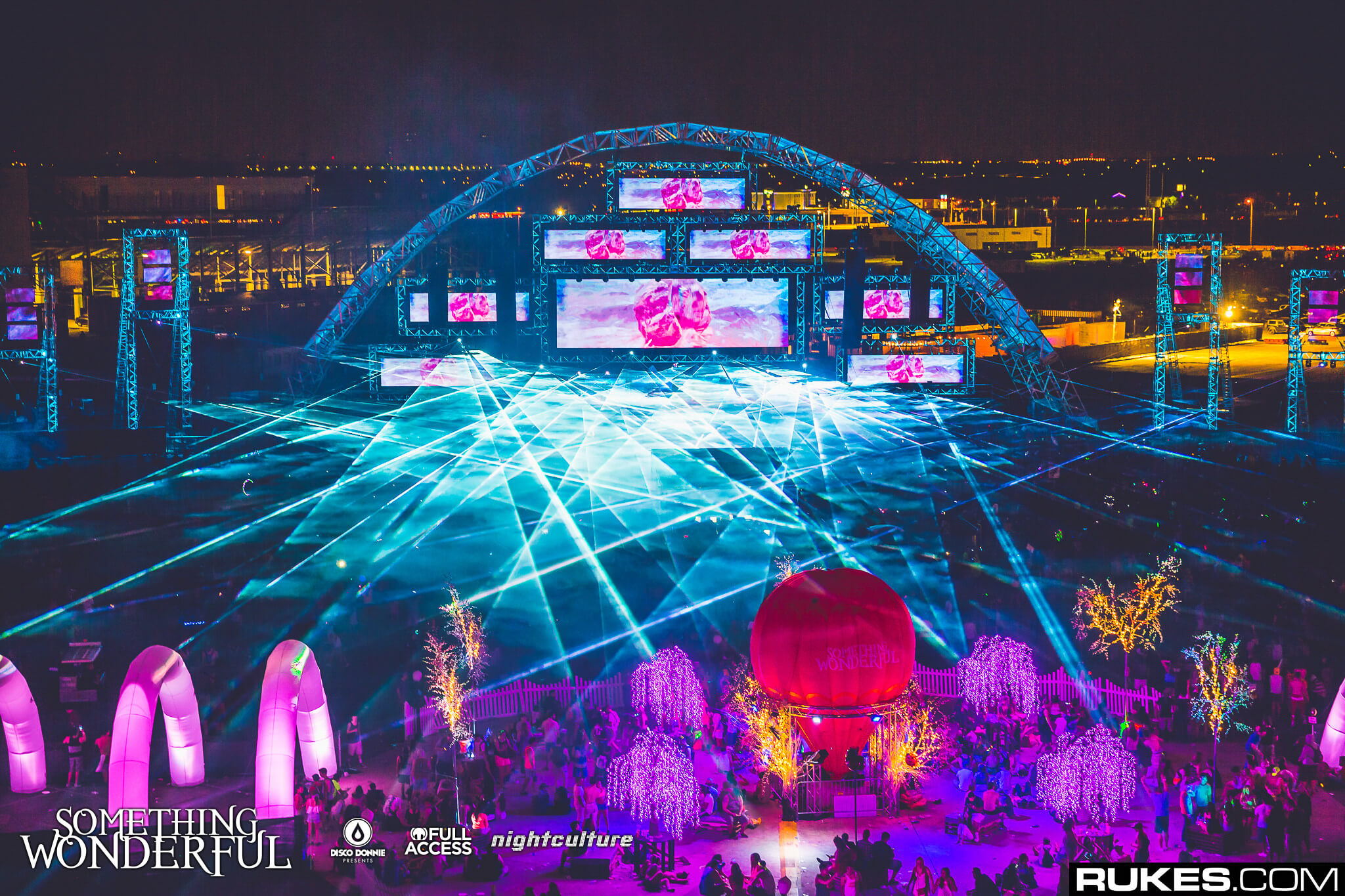 We're preparing for a sensory smorgasbord of electronic goodness as our third annual festival returns for an expanded edition on April 22-23rd. Texas Motor Speedway hosts Something Wonderful, with our massive venue holding the record as America's second-largest sports and entertainment facility. The arena will be transformed into a Wonderful World featuring top notch visual production and a central area designed exclusively for you to soak up the magic as it's happening. In addition to updated amenities, now that Something Wonderful lasts for two days, we'll get a double dose of today's hottest DJs and producers.
If you're dreaming of Something Wonderful, don't delay, buy tickets now and reap the rewards of rock bottom prices!