We're positively giddy to head to The Asylum for another Hallow's Eve to remember. With Halloween just weeks away, we're stepping up our game in preparation for the all-star lineup at this year's sixth annual festival edition. Soak up the best experience possible during a special holiday weekend by splurging on a VIP experience before tickets are sold out! Make the most of your journey and go VIP for Something Wicked!
Treat Yo'self to Something Wicked!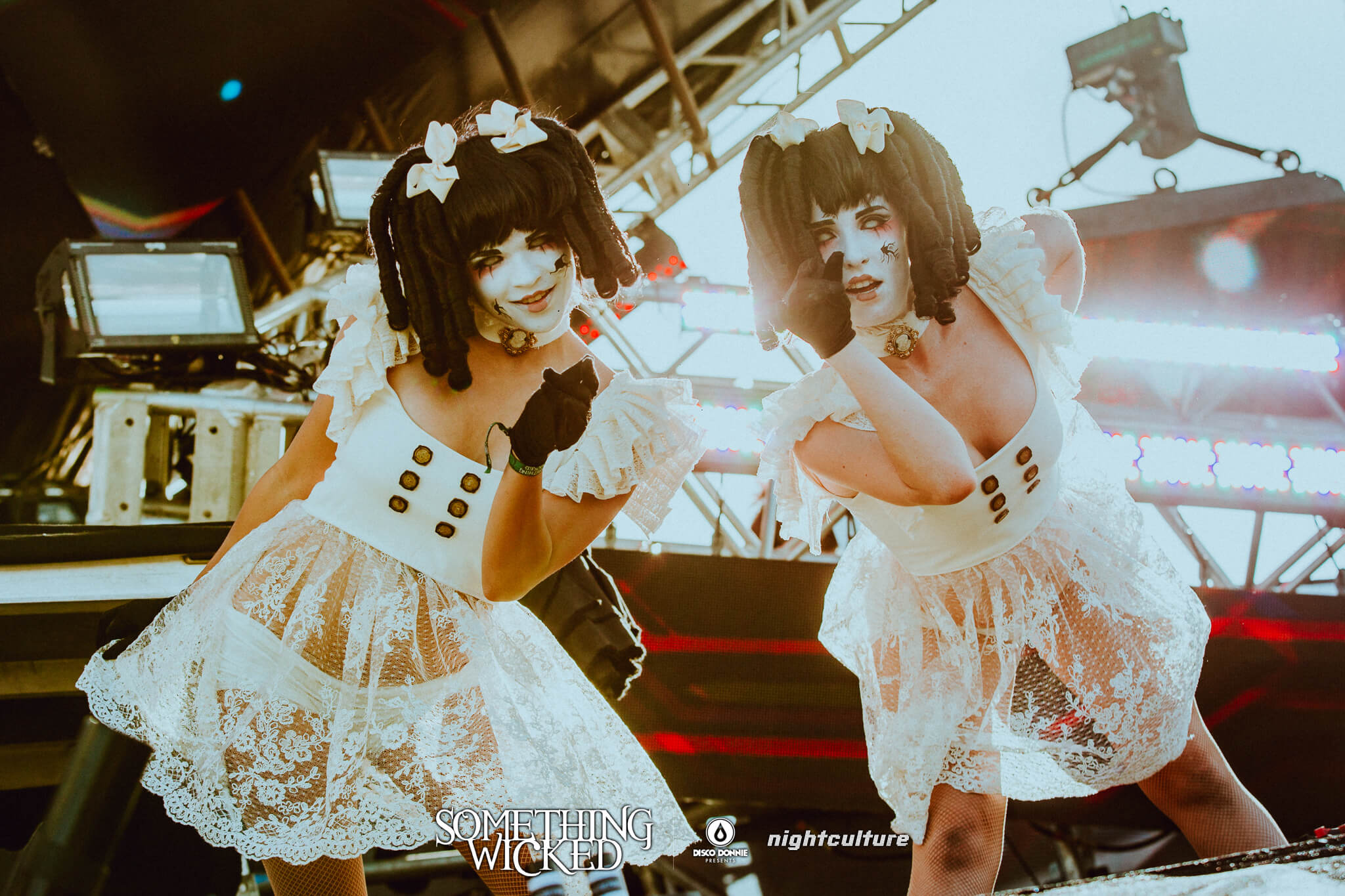 Upgrade to the good life for a luxuriously scary time! Lock in your party plans today and let us take care of the rest, providing you with some well-deserved VIP treatment. Upgraded access includes many benefits such as express festival entrance, dedicated VIP-only viewing decks, front row pit at multiple stages, and private cash bars. To make things even more lush, you'll be loving the air-conditioned bathroom facilities, on-site VIP management team for a helping hand, and a collectible VIP laminate to take home — yay souvenirs! Treat yourself to the best of Something Wicked with VIP passes, also available with payment plans, to make life even better.