We can't wait to revel in the monstrous sounds and dance like the devil with our motley crew, as we welcome all kinds of ghouls for a spirited adventure in the bayou city. But before entering The Asylum for Something Wicked, we're taking a moment to spread positivity, good vibes, and Celebrate Together(ness).
Life's a Party!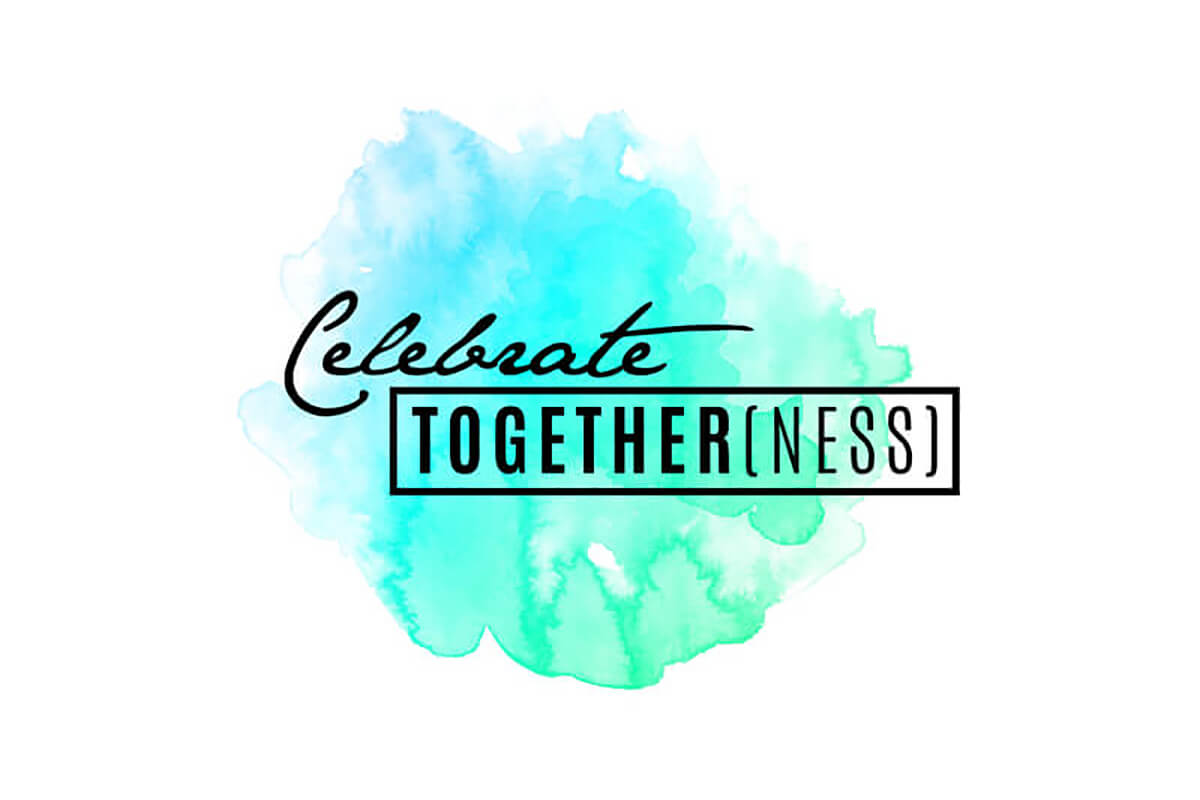 Look at Celebrate Together(ness) as a hub of good energy, where you can share inspiring stories that showcase how your friends spread peace, love, unity, and respect amongst others. Recognize outstanding members of your festival family and enter them to win a VIP prize package!
Nominate Your Friends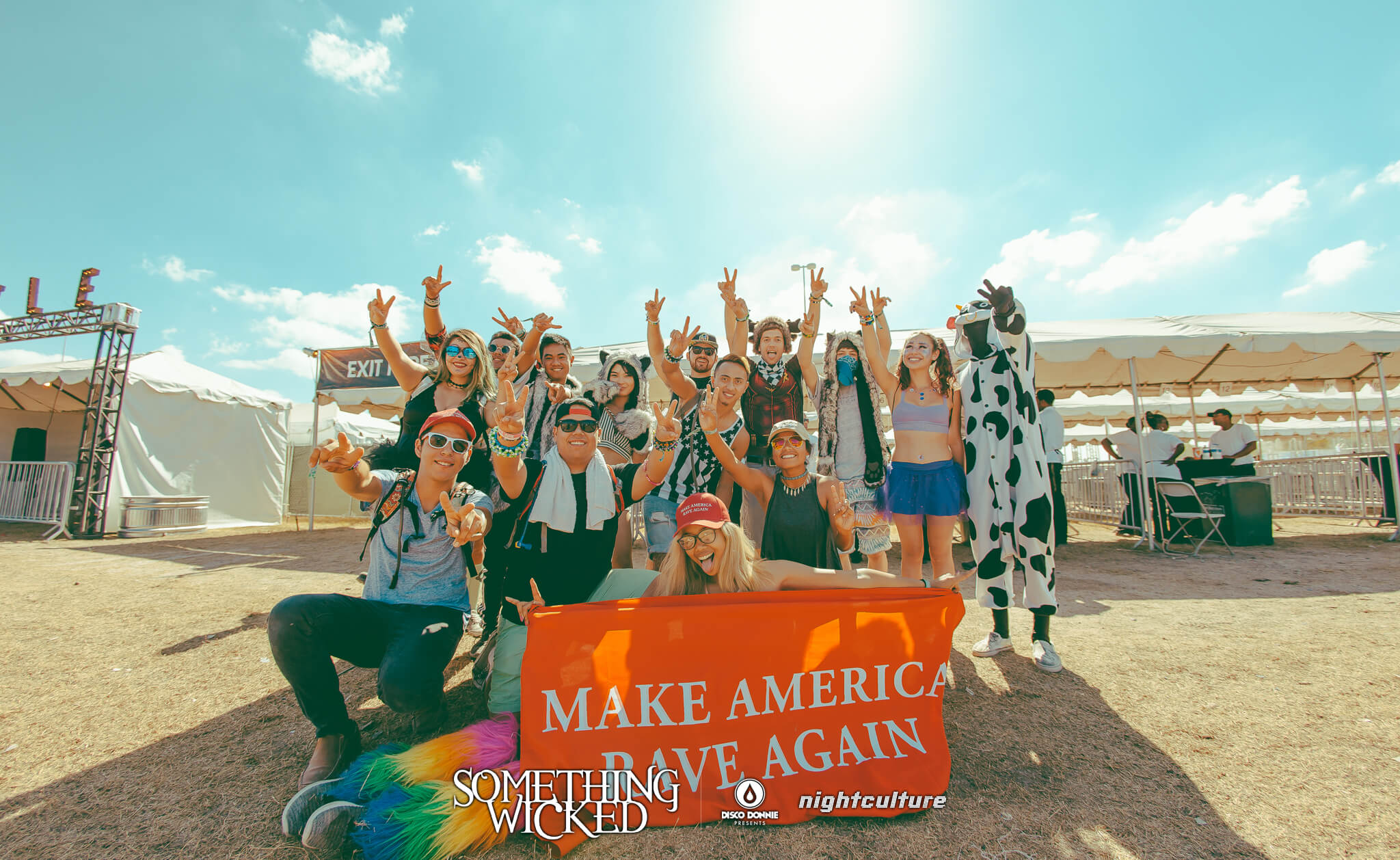 We're asking you guys to highlight friends who bring the core values of how to Celebrate Together(ness) outside our festival walls and back into everyday life. Do you know someone who deserves to be recognized for living life with a bright light? The beauty of dance music is how it allows us to live in the moment, be free, and Celebrate Togetherness. Whether your friend's love of life is contagious or they are experts at growing the extended rave family — we invite you to give them a shout-out for being such a fun-loving pal.
Nominate friends who Celebrate Together(ness) by filling out our mini questionnaire including the reason behind your nomination, like examples of how they bring our Disco values out into the real world. Nominations will be accepted all summer, before voting begins on September 11th, 2017!
Prizes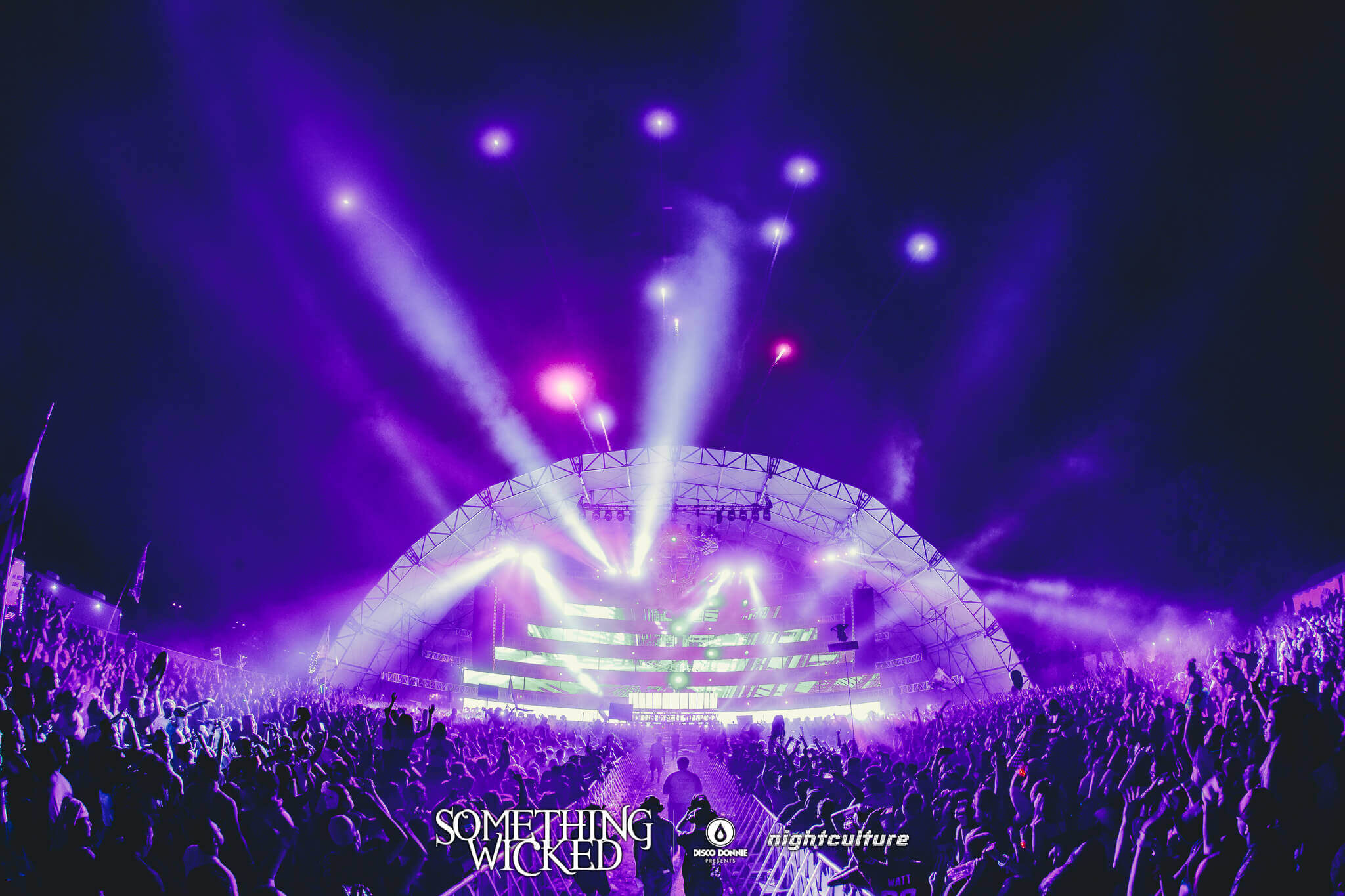 One winner and a friend will receive the ultimate VIP experience at Something Wicked festival this fall including the grand prize:
Flight
Hotel
Dinner with Donnie
Backstage tour
A special Celebrate Together(ness) tee shirt to wear at the festival
A special Celebrate Together(ness) totem to carry around at the festival
10 Celebrate Together(ness) wristbands — which act as VIP bands to giveaway at the festival as a way to spread the love.