As our wicked weekend approaches, we grow eager to dance across The Asylum grounds with thousands of new and old friends — from the darkness inside the Bass Crypt to the lighthearted and magical Mystic Meadows, all the way to the unpredictable, eclectic tunes at the Shadowlands main stage. With such a big platform to influence positively on the Houston community, we've made this festival not only about our devoted dancers, but about those in need. Have a hand in helping those less fortunate, especially those displaced by recent natural disasters, by donating items to our food drive in partnership with The Salvation Army.
Donate Nonperishables to the Food Drive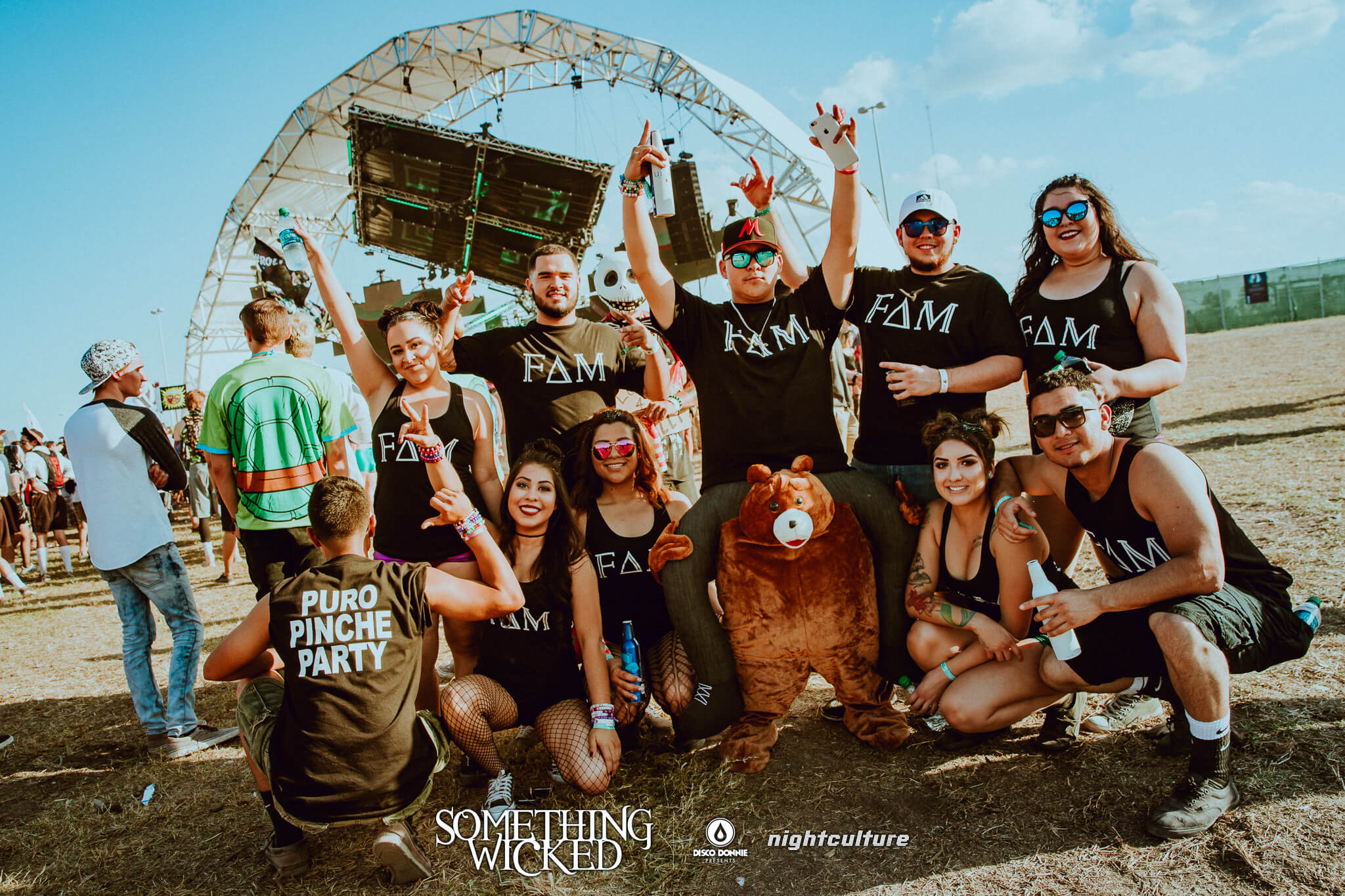 Something Wicked is running a fan-driven food drive with The Salvation Army to collect essential pantry items and non-perishable supplies at the festival gates, in addition to donating thousands of dollars from the festival earnings to the Houston Food Bank and Habitat for Humanity. Bringing a nonperishable item to the festival will earn you express entry, as well as an automatic entry into a contest to win free festival upgrades, such as a VIP pass, or even tickets to Something Wicked 2018. It's a small effort to help a big cause, so please contribute what you can and help us make a difference!
Permitted items for the food drive consists of non-perishables such as canned goods. Canned essentials include soup, beans, vegetables, fruit, meat, jars of peanut butter, bagged rice, baby formula, baby food, etc.