You won't want to miss a second of the haunting performances at Something Wicked this October 29th-30th, so to make sure you arrive at the festival gates on time and unscathed, here's how to navigate your way to Sam Houston Race Park.
Find out everything you need to know about the hallowed grounds of Sam Houston Race Park including directions to the venue, your arrival, and parking. First off, carpool is king! So put your party posse in one ride to cut costs and save space in the parking lots. Sam Houston Race Park is located at 7575 North Sam Houston Pkwy W, Houston, TX 77064. Getting here doesn't have to be complicated, so without further ado here's all the information you need to arrive safely.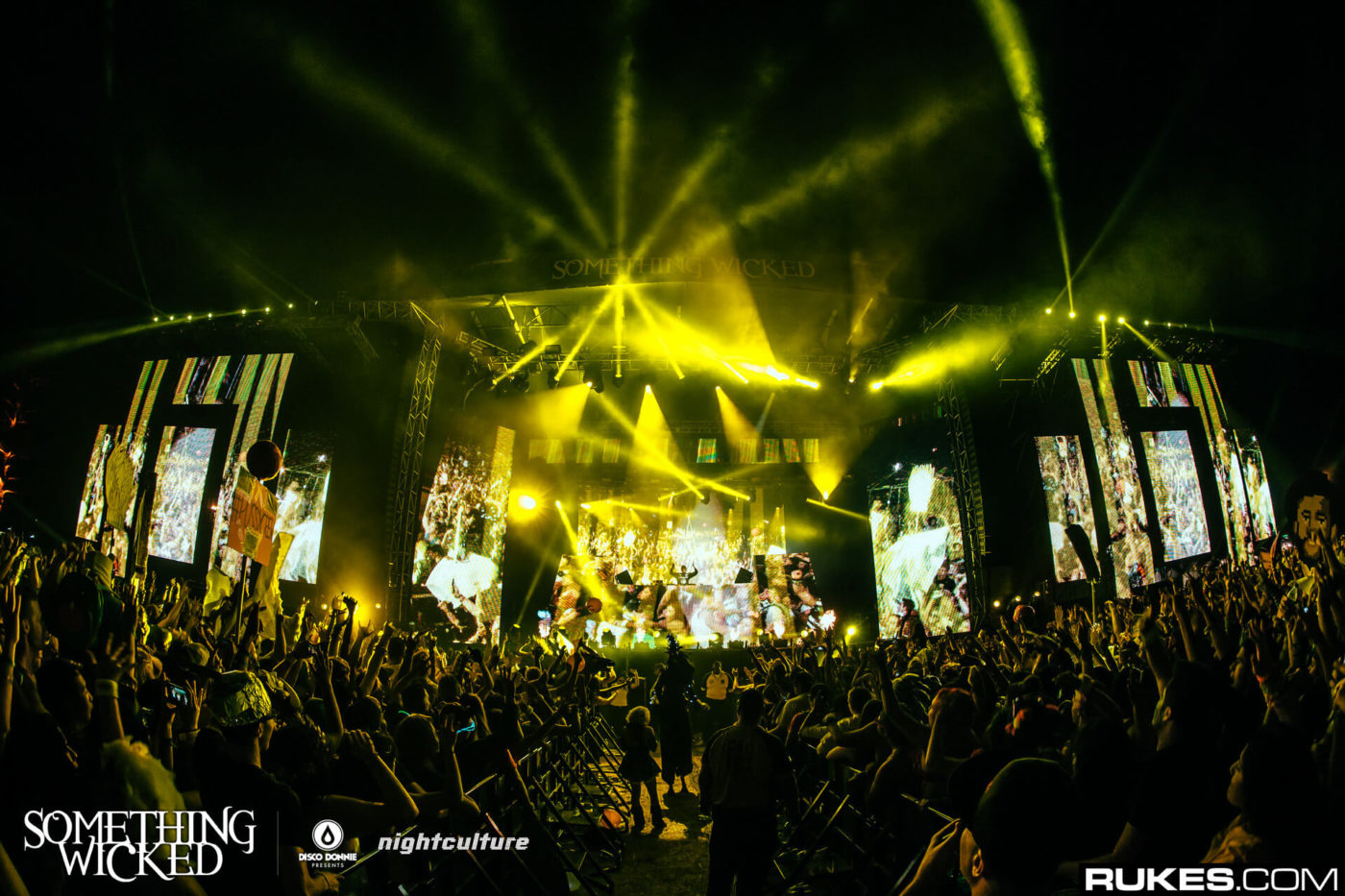 Drop-Off and Pick-Up Location
For those taking a taxi, Uber, or copping a ride from friends and family, direct drivers to the Drop-Off and Pick-Up location near the Gate 1 general entrance on Feeder Road.
Uber
Make the journey with ease thanks to the on-demand car service Uber! Just a few taps on your smartphone will get you to the festival with a free first ride on us! Download Uber for iOS or Android, request a ride, and a nearby driver will arrive in minutes. Enter code "SomethingWicked16" in the Promotions menu, select your Uber, and enjoy the free ride – up to $20 off! (Valid for new users only).
Parking
When all else fails: carpool, carpool, carpool! Space in the parking lots is LIMITED and can be accessed from Gates #1 and #2 off Feeder Road, as well as Gates #4 and #6 from Fallbrook Road. Parking lots open at 1:00 PM on Saturday and 12:30 PM on Sunday at a rate of $20 per day, cash only.
ADA Accessible Parking
ADA parking is available! A designated parking and loading area reserved for fans with a mobile disability will be accessible on-site, so you and your crew can enter the festival gates with ease. Please use Gate 6 for parking in close proximity to the event. All vehicles must have a handicap decal either hanging from the rearview mirror, or on the license plate.