Something Wicked is creeping its way back to Houston, Texas for a haunted celebration that'll lure you into the depths of The Asylum. Escape your inhibitions for two days of dancing on the dark side, October 28-29th, with spine-tingling performances from some of today's most sinister selectors. Buy tickets now!
Be Among the Lights and Music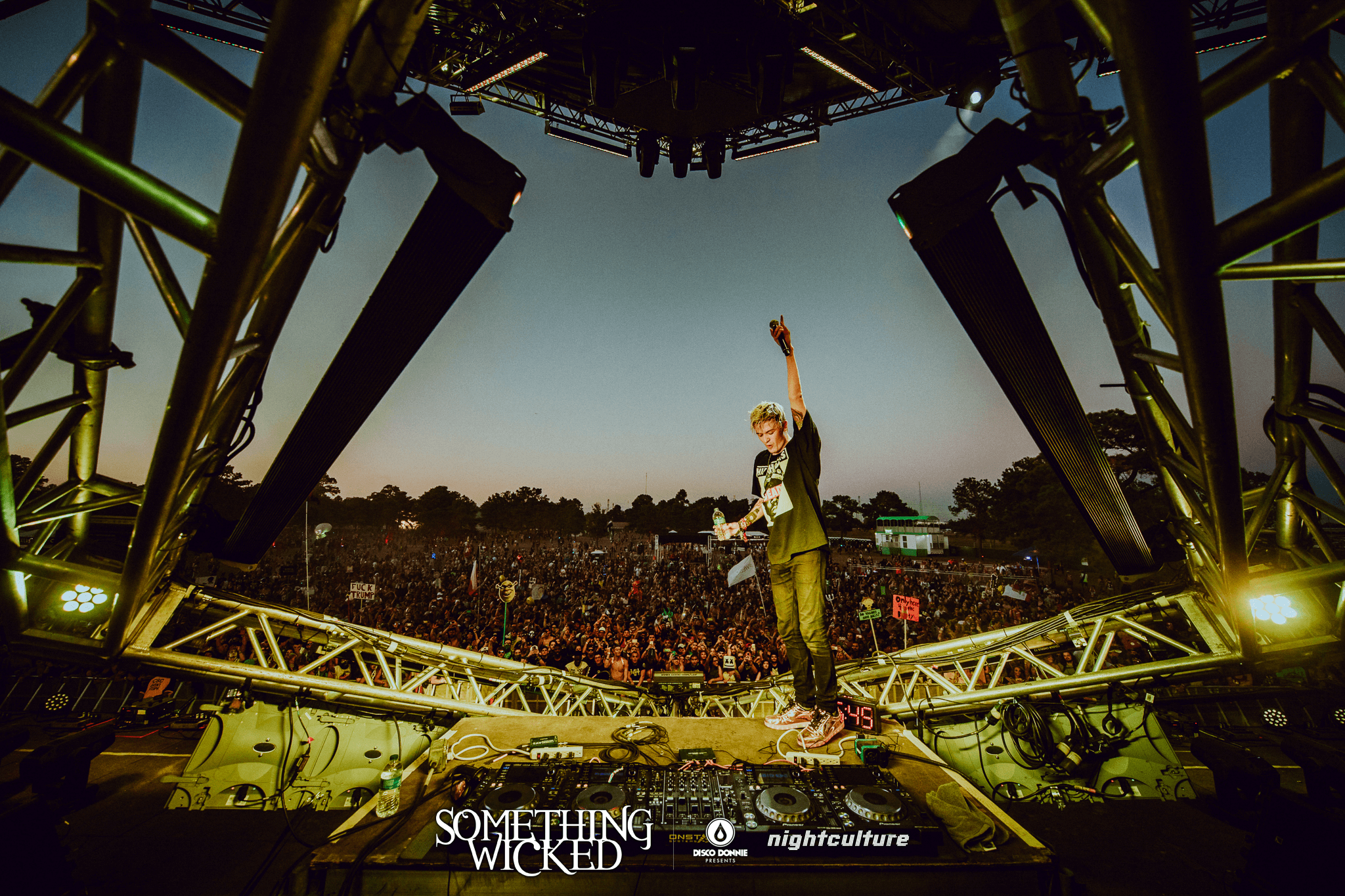 For the 2017 festival edition, we're pulling out all the stops! The Asylum will showcase a twisted lineup of international artists across three Wicked stages. Partake in this devilish occasion when the sixth annual event returns to the bayou city this Hallow's Eve. With hand-picked headlining sets in the Shadowlands, to Bass Crypt's rumbling low tones, and the mesmerizing sounds of Mystic Meadows, there's so much to explore it'll make you go crazy!
Immerse yourself in the holiday festivities, as we shock and awe party goers with state of the art stage production to bring the music to life. Take a peek of glorious moments and killer lights from the shows last year for a taste of what we have in store.