As we prepare for our spooky celebration of sound this Hallow's Eve, we're most excited to welcome two of today's most devious acts to close out day one of Something Wicked! Enter if you dare, for a twisted celebration of freaks from far and wide. Gather your motley crew as we invite sinister selectors of the electronic underworld to stir up a devilish occasion among the undead. Peep the complete lineup including the legendary Above & Beyond along with candy-coated hitmaker Marshmello to headline the first night of festivities. Conjure up the spirit to dance and escape all earthly inhibitions, October 28-29th, at Sam Houston Race Park. Buy tickets now or start a payment plan!
Above & Beyond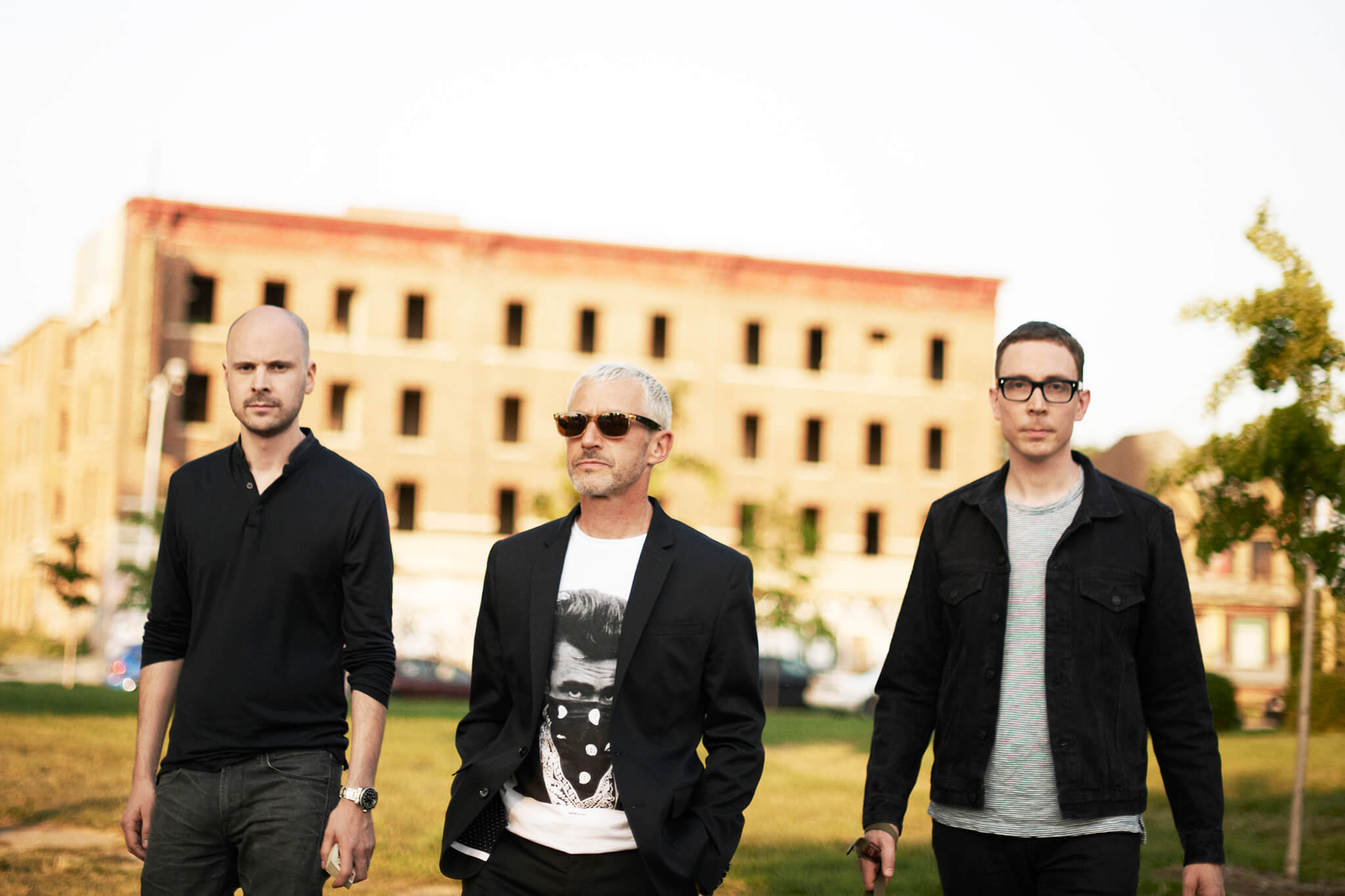 This English trio may no longer require an introduction, for Above & Beyond have perfected their progressive sound over recent decades and continue to pave the way for up-and-coming producers. Not only have Jono, Tony, and Paavo lent their talents to an inspired production catalog, the Grammy-nominated artists are co-owners of taste-making record labels Anjunabeats and Anjunadeep, along with hosting the weekly radio program Group Therapy.
Consistently ranked among DJ Magazine's Top 100 DJs, Above & Beyond have created classics such as "We're All We Need," "Sun & Moon," and "Love Is Not Enough." Catch a headlining DJ set from industry trailblazers Above & Beyond to close out day one!
Marshmello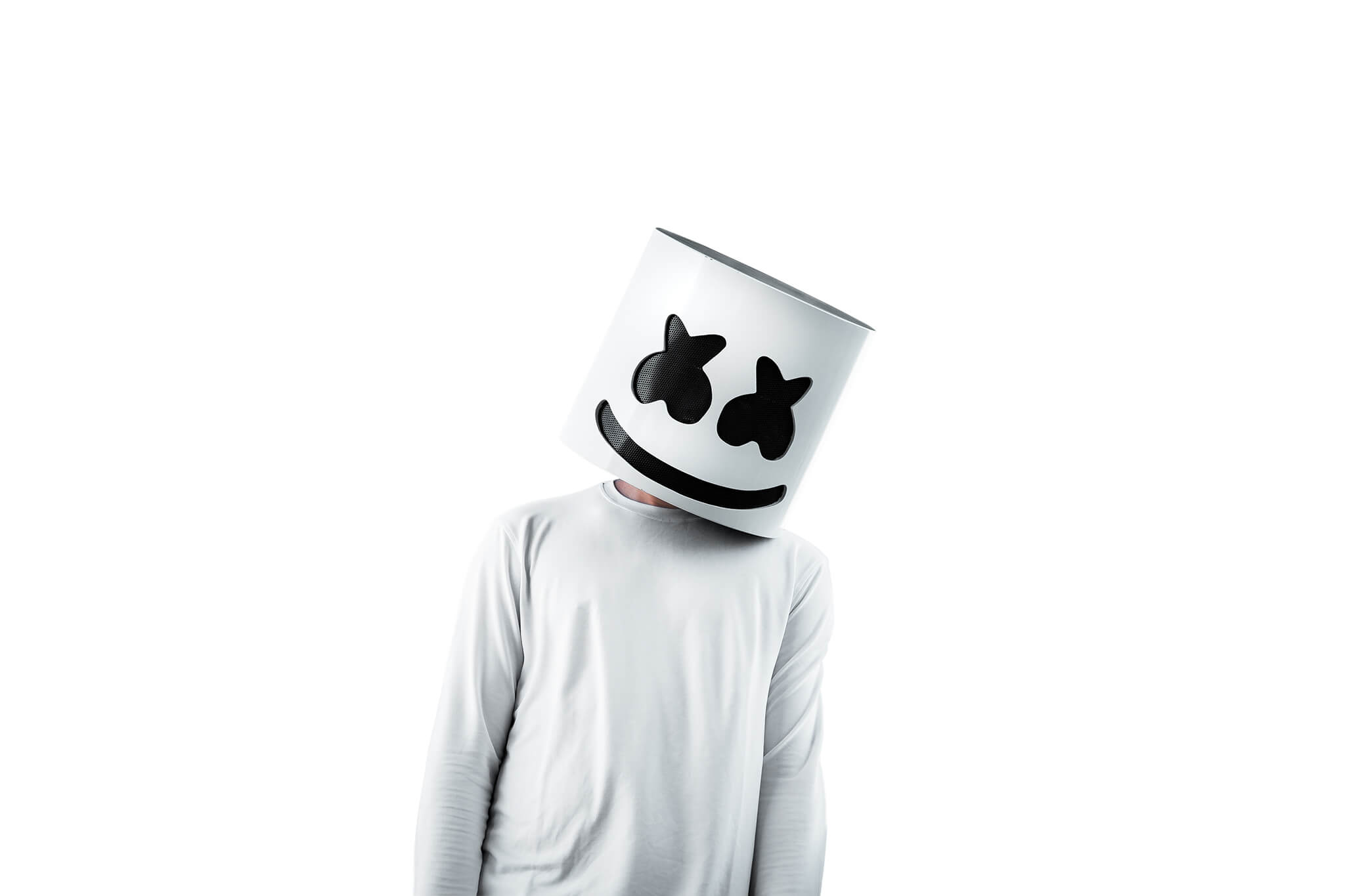 The mysterious producer behind the 'mello gang first burst onto the scene remixing songs by Jack Ü and Zedd. Since his original track "Alone" charted on the US Billboard Hot 100, we now get a taste of his latest future bass bombs with "Move On." The latest single sees him graduate to headliner status, bringing feel-good vibes front and center. Inspired by the larger than life personas of other masked DJs, Marshmello's signature sound stands on its own. Catch a live set from Marshmello to close out the shows on Saturday night!