With nearly 40 of today's most sought-after producers on the complete lineup, we know plans are taking shape for devoted festival goers to travel near and far. If your tickets are already in the bag, complete your Wicked experience by booking a hotel for the duration of your stay at The Asylum. Our hand-picked hotel deals include exclusive discounts perfect for out-of-towners and local party animals alike. Selected for their convenient proximity to the venue, search accommodation options across every budget.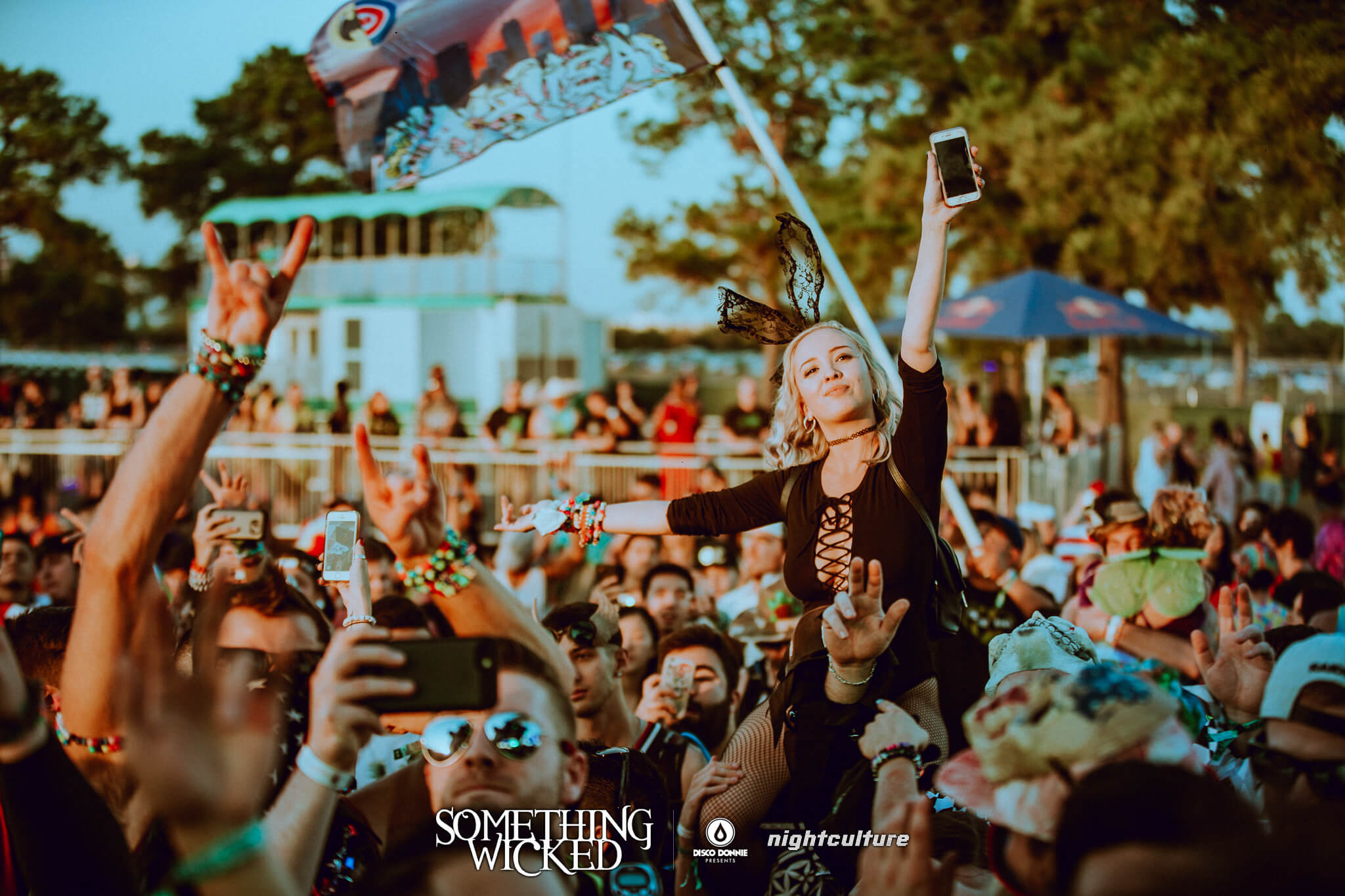 Book a Hotel Room
Everybody needs a comfy place to rest up after a full day of dancing, so we've got you covered with special offers from preferred area hotels. Scope out the best rates on rooms in Houston and bask in the convenience of being stationed near the festival grounds all weekend long. Book a hotel room today!
Please be advised there may be a 24-48 hour processing delay for hotel reservations with special rates, keep this in mind when contacting customer service and rest assured your order has been received.