Stage-hopping across The Asylum grounds and raving to top-notch tunes in your Halloween costume can definitely tire you out, no matter how festival-ready you are. Utilize the amenities provided and hit up the free water station on-site to refill until your heart's content! Get made in the shade between sets with a pitstop to chill out and re-energize for the next show.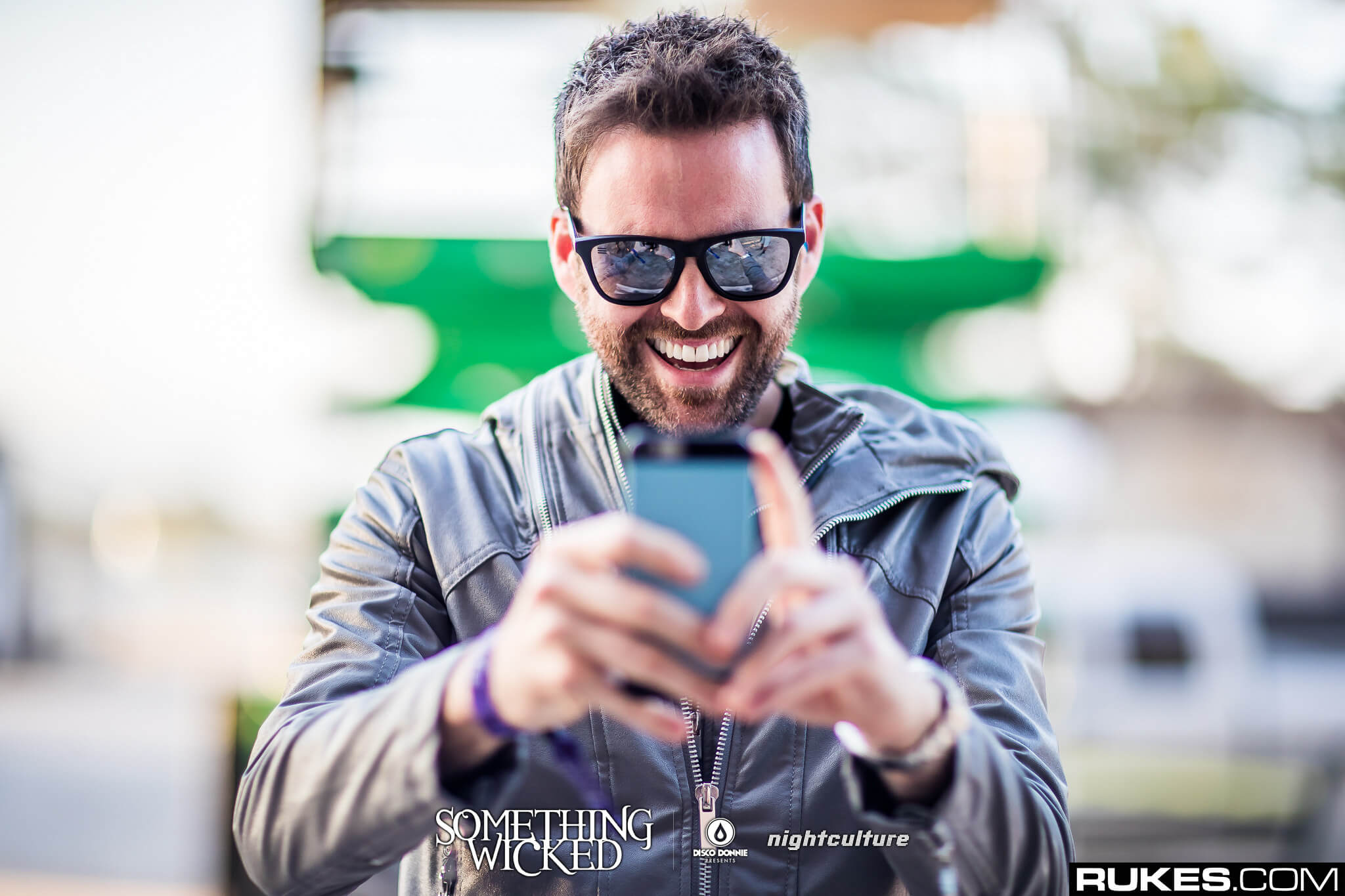 Be the Life of the Party
Drinking water is vital to your personal safety, avoid reaching the point of exhaustion by staying hydrated throughout the weekend. Enter our Wicked world with a reminder to have fun and be healthy. The wellbeing of our Disco dancers is of the utmost importance to us, so make the most of Something Wicked with ample H20 and rest to keep a watchful eye on your physical health. The top way to remain the epitome of cool, you ask?
The answer is … with our limited edition festival water bottles! For a mere $10, become the life of the party using a Wicked container adorned with our iconic logo. They're available in multiple colors, and you can reuse it anytime, any place because saving the planet is also in style. It's the perfect companion to keep cool and comfortable!
To redeem your purchase, please bring proof of purchase and photo ID to the official merch booth on festival grounds.