This year, Something Wicked will proudly welcome an all-star lineup of international producers, boasting performances from eerie artists such as Zeds Dead, RL Grime, Rezz, and more. Once you've committed to attending this spooktacular exploration of sound, we'd hate for you to get scammed while trying to save a few bucks by purchasing illegitimate tickets.
Don't miss out on getting authentic passes to the best Halloween party in town by making sure you only shop at authorized ticket outlets. Buy exclusively from trusted retailers including our website, through Eventbrite, and let the only nightmare you endure on October 28-29th be the one you're transported to in the hallowed grounds of The Asylum. Be aware of fraudulent passes, as Something Wicked staff will not validate fake tickets, and you risk being turned away at the gates.
How to Avoid Scammers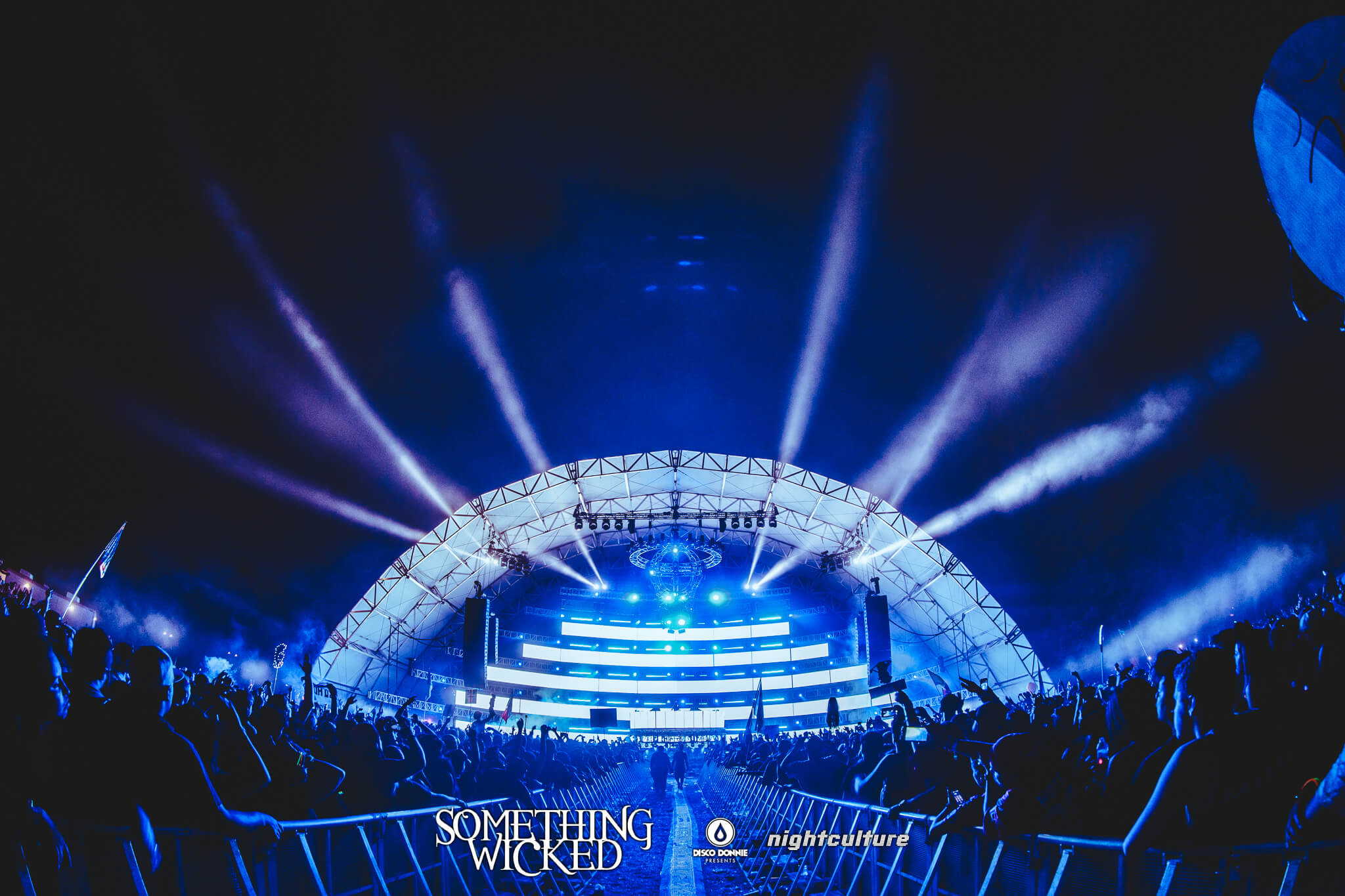 Tickets to the 2017 edition of Something Wicked are highly prized, considering our first-rate lineup of globally renowned electronic artists. To make sure your festival passes are authentic, buy tickets from authorized outlets only. We encourage all patrons to beware of counterfeit tickets sold by scalpers or third parties online. People re-selling tickets on Facebook or Craigslist — especially those that have already been printed — are likely copies. Use the official Eventbrite link to buy tickets, and sleep soundly in the coming weeks knowing that you don't have to worry about missing the boat to our haunted festival grounds.